Alternative payment method at livejasmin: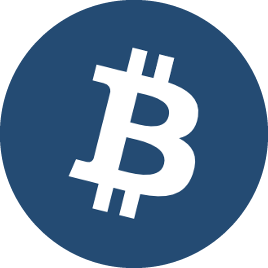 The live sex chat website livejasmin.com have alternative payment methods: Bitcoin and paysafecard. Those two payment methods are great because they are anonymous and don't carry any information from the person who use it. For bitcoins, i suggest to open an account for bitcoin at coinbase.com. Bitcoins are great for anonymity and privacy but you need to have a bank account to transfer money to your bitcoin account first and then pay your credits with bitcoins. It is easy because you just need to install a bitcoin wallet on your smartphone and scan the QR code with your smartphone to get credits at livejasmin. Paysafecard is the easiest solution. There are many grocery shop and supermarkets that sell paysafecard against cash (click here to locate a paysafecard retailer). That's the best solution for full anonymity.
In order to pay by bitcoin or paysafecard, click on your nickname and then click on "credits" & then click on "To choose another payment type, go to Payment Methods".
Alternative payment method at Imlive:
The adult sex chat website Imlive.com allows to pay by Paypal, by Paysafecard or by SEPA bank transfer.  When you buy credits by Paypal or paysafecard the credits are added to your account right away. For the SEPA bank transfer, you have to click on "change payment option" choose direct debit and then fill up the form. In this case, the credits are added to your imlive account in 2 to 5 days.