We tried to find camgirl websites that offered the same features and camgirls as camcontacts.com. So, we looked for websites that were private-chat-oriented with amateur camgirls. We didn't really find alternatives to camcontacts.
Find below a list of camgirl websites which can approximately act as alternatives to camcontacts.com. However, no camgirl websites really replace camcontacts.com for now.
Soulcams.com
This website counts much less camgirls than camcontacts and it is not possible to filter camgirls by country. However, it is possible to chat in private with any camgirls in a cam2cam chat mode or in text to webcam mode. The price per minute is not too high. It is also possible exchange URLs either in a private chat or in an offline message. Most of the URLs are not clickable but you can copy and paste them in a new tab.
Click here to join Soulcams.com for free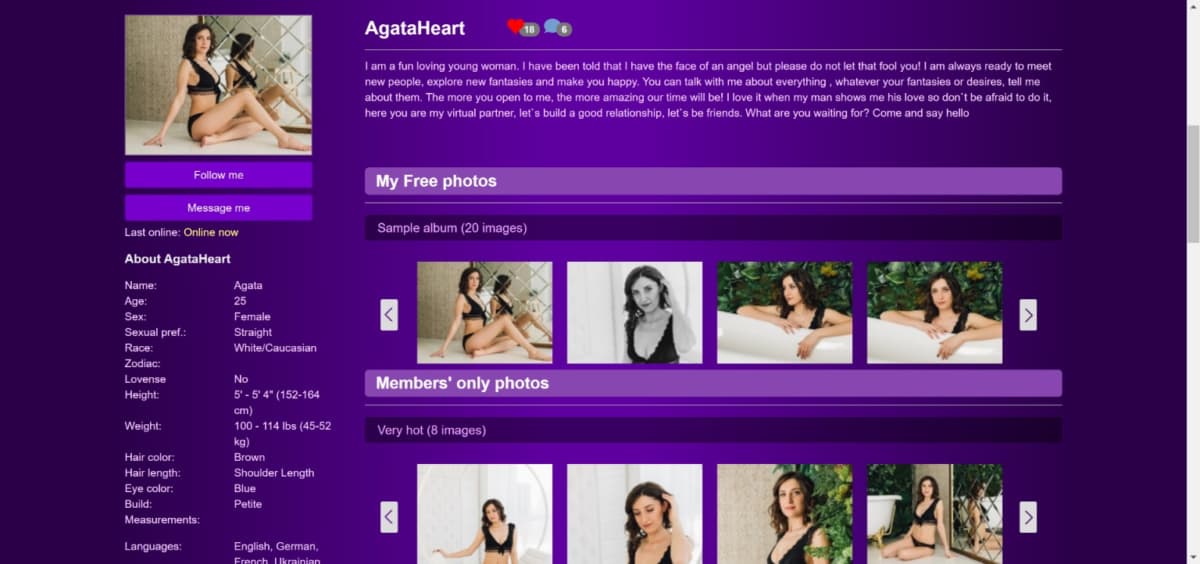 Imlive
Imlive does not display the camgirl's countries of origin as on camcontacts.com. However, I know there are many Ukrainian camgirls in the category "shy girl alone". Most of the camgirls are Romanian or Russian. The camgirls in the "shy girl alone" category are the closest camgirls to the ones you can find on camcontacts.com.
Click here to join Imlive for free
Streamate
Streamate allows to get in a private chat room in cam2cam or text to webcam. However, the price per minute is on average much higher than the camcontacts.com price per minute. It is possible to filter the camgirl by country at streamate.
Click here to join streamate for free
Stripchat
Stripchat.com features many camgirls from Ukraine as on camcontacts.com. It is possible to see the camgirl's country of origin. Beware of the number of tokens per minute. Some stripchat camgirls can be expensive compared to camcontacts.com camgirls. That's why it is worth filtering the camgirls with the cheapest private chats. You will be able to select the cheapest camgirls by clicking on a range of tokens-per-minute in category "private shows" in the left sidebar.