If you want to chat with your favorite pornstar, find below a list of links to pornstar webcam profiles. Each pornstar performs live sex shows on webcam and is available in a private chat. I also wrote an article about the best live sex chat websites to chat with pornstars. If you prefer to see our latest additions in a blog click here.
Links to active webcam profiles of female pornstars:
Link to male pornstar webcam: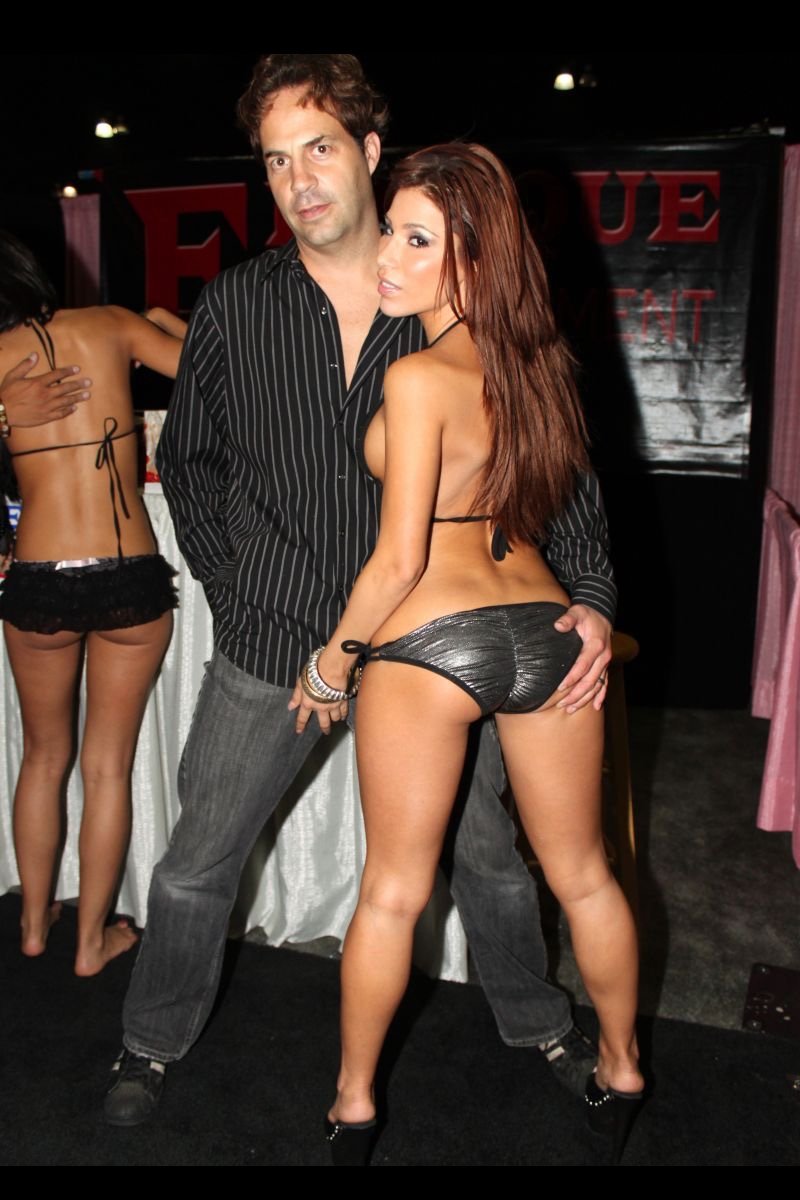 We also maintain a list of retired pornstars who performed live sex shows in front of the webcam by the past.
Tips:
Open an account where the pornstar profiles are located
Add it to your favorites
Add a notification to get notified by text or email.
Pornstars aren't like regular camgirls, they aren't all the time in front of the webcam, they can disappear for years and come back. So, if you see they haven't been online for a while, send a message to the pornstar and ask her when she will be online.
Pornstars can contact us to add their webcam profile on this page for free by contacting us (link in the footer)