Are there cam girls from Austria online?
We visited cam girls chat websites to find Austrian cam girls. At camcontacts, we found a list of Austrian cam girls but we discovered they didn't add the german language to their description. They only spoke in english. We understood they were not from Austria but they likely pretended to be from Austria.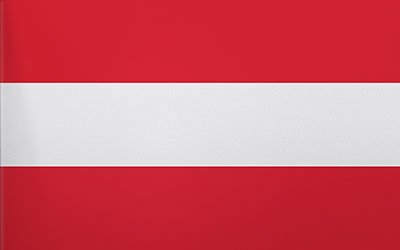 We faced the issue when we visited Stripchat. We spotted several cam girls with the Austrian flag at the lower right corner of their thumbnail. However, we quickly understood they were not Austrian. We found that several of those cam girls came in fact from Romania.
I think that those cam girls pretend to be from Austria in order to attract Austrian customers in their chat room. Imagine, that an Austrian man browses the list of cam girls and see an Austrian flag, he is going to click on it. I think it is a dishonest behavior. That's why I encourage to boycott cam girls who lie about their country of origin and choose women who display their real country of origin.