I looked for the best websites for those who want to only chat in private with a camgirl.
I discovered a common ongoing issue among some camgirls websites. While some camgirls were theoretically available for a private chat they didn't accept the private chat request of a user. So, usually here is what happens: you click on the private chat button and you wait for the camgirl to accept the request.
On some camgirl websites like livejasmin.com, streamate.com, soulcams.com, camcontacts.com, Imlive.com, camsoda you are instantly brought to a private chat session.
On some camgirl websites like chaturbate.com, stripchat.com, cam4.com or myfreecams.com, the camgirl may reject the private chat request. Every time it happens, this is frustrating for the user. This leaves the visitor with a bad user experience.
Those websites where camgirls don't always appreciate private chat sessions:
In this 2nd group of camgirl websites, some camgirls think that users in the public chat room will leave if they chat in private for a certain amount of time. That's why they are reluctant to leave the public room for a private chat. They think that when they will return the users will be gone, and they will have no tips anymore. Because of this "belief", many camgirls are slow to accept a private chat request. They also may not accept the private chat request because there are too many people in the public chat room. if they accept the private chat request, they may look concerned because they don't want to spend too much time in private as the number of users is decreasing in the public chat room.
What are the best camgirl websites for a private chat?
On the other hand, there are camgirl chat websites like Imlive, Livejasmin and Streamate where the camgirls instantly accept a private chat request. This means that when you click the private chat request button, you are brought to the private webcam chat room instantly. The women in the camgirl websites below will give you full attention because they aren't in a hurry to go back to the public chat room.
Find below the links to the camgirl websites where you don't have to wait to enter a private webcam chat. The camgirls of the following websites instantly accept private webcam chats.
What can you discuss in these private chat?
Personal life
You are not forced to talk about sex. You can talk about anything with a camgirl. For instance, you can talk about your family problems, your problems at work, your hopes, your disappointments, your projects, your frustrations.
Dating / relationship / Divorce
You can talk to the camgirl about your life without fearing to get judged. If you are single, you can talk about the woman you have a crush on. You can talk about dating and seek advice about your sentimental life with your girlfriend. You can speak about your marriage and your wife. Many website members are married and share with camgirls what they can't share with their wife. You can talk about a divorce. You can also talk about your everyday life.
Sex life
You can talk about your sex life in general, you sexual fetishes and everything that turn you on. I have heard that some husbands/boyfriends used to visit camgirls to share sexual fantasies that they could not share with their wife/girlfriend. You can talk about your sex life to the camgirl who is also a woman so that she can advise you. You can talk about your threesome or your adventures in a swinger club.
English level
This is another problem related of private chats. Sometimes camgirls don't understand english well. So, either they are slow to answer or they definitely don't understand what you say. That's why I looked for websites where the women really speak and understand english well. Remember that the price-per-minute is less an issue when the woman understands and speaks english well. You can exchange more information with a woman who speaks good English than a woman who types to express herself.
Best sites for a private chat
Livejasmin
On Livejasmin, when you go for a private chat you don't have to wait. In fact, you never have to ask the camgirl if she is available for a private chat. Then, most of the camgirls speak english really well. I found that the Romanian women were the best listeners in general on Livejasmin compared to other nationalities.
Click here to join Livejasmin for free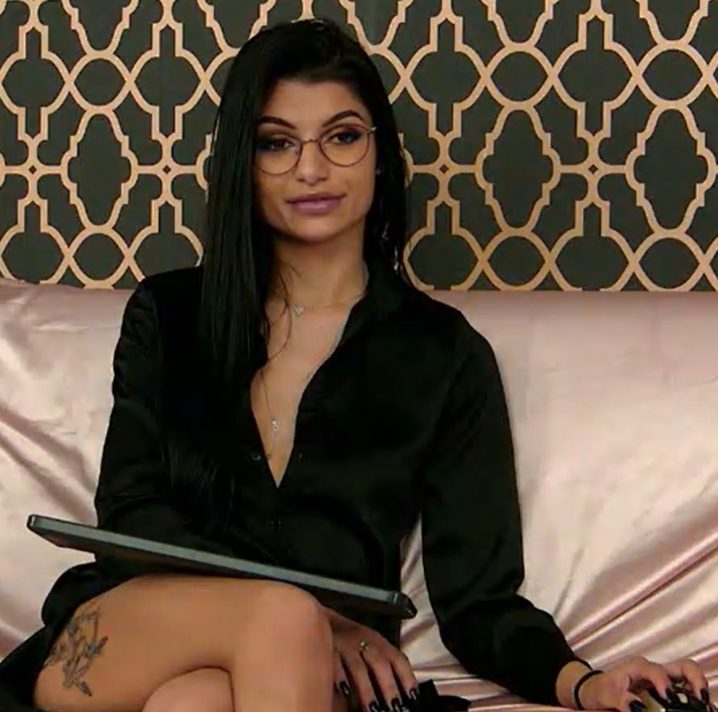 Imlive
Once again, the Imlive camgirls are always willing to chat with someone in private. On Imlive, some camgirls speak english well and other don't understand english at all. If the woman has a public chat room, check if this woman understands and speak english well. Read the user reviews to check what they have to say, they are helpful. Imlive is the camgirl website is the cheapest private chat session. It offers discounts for 30-minute and 60-minute chat sessions. This allows to take the time to have a real conversation.
Click here to join Imlive for free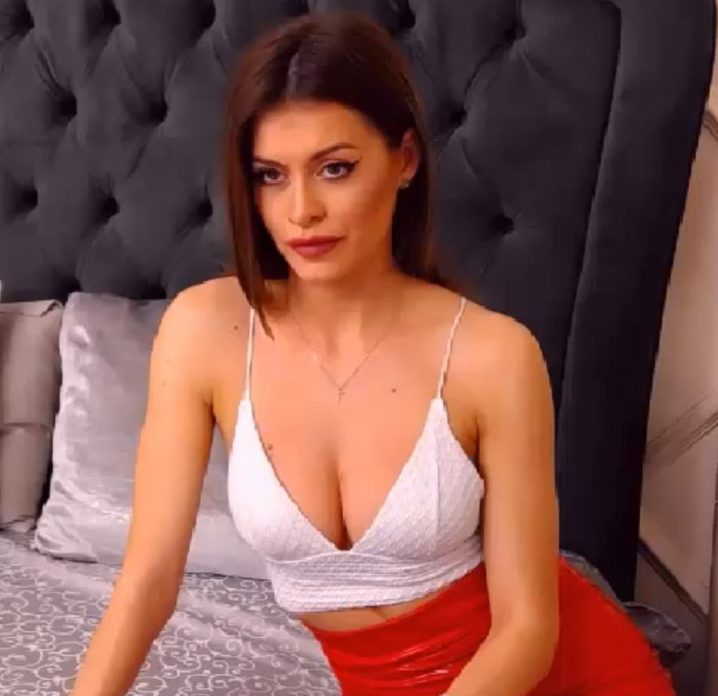 Streamate
Streamate is a website where there are lots of native english speakers because they are Canadian, Australian, British and American camgirls. Most of the camgirls speak and understand english well at Streamate. When you request a private chat session you don't have to wait. Streamate features an exclusive chat mode. In this mode, no other members can enter the private chat. For your information in the "standard" private chat, people can enter the chat, but they can't see what you write.
If you want to confide in a woman without being judged I would advise to better choose Eastern European women. I found that some American & Canadian could be quite judged mental on Streamate. Eastern European and Latin American women sound sweeter.
Click here to join streamate for free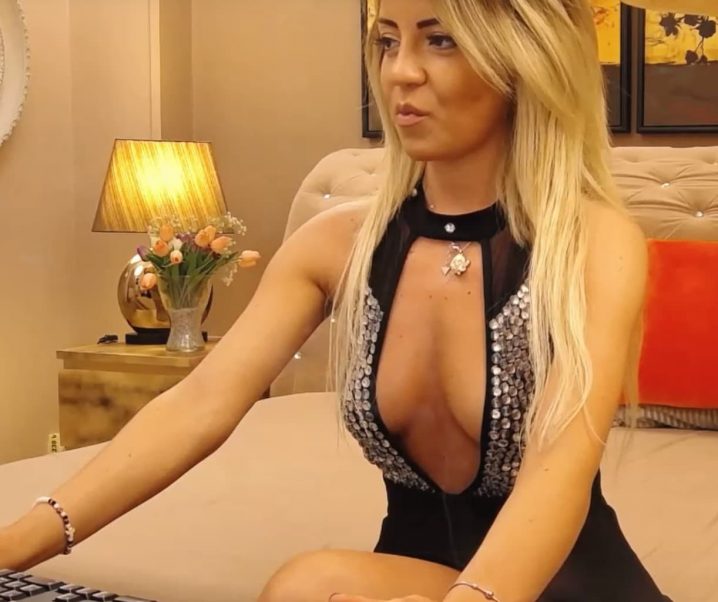 Other websites:
Stripchat also offer a good private chat feature. However, many camgirls of stripchat are here for live sex shows. Sometimes, they don't want to get in a private chat because they are scared to lose the users of their public chat room. So, if you visit stripchat, you have to spend time in the public chat room to see if 1/ the camgirl speaks english. 2/ if she is interested in a private chat session by asking her in the public chat room first.