Unfortunately, sometimes, on camgirl websites, many Russian camgirls lie about their country of origin and make people believe they come from Latvia. To spot liars or real Latvian women, write a text in Latvian in the public chat room and see if the camgirl answers. For example, you can write a message like "you are a beautiful woman": "Tu esi ļoti skaista sieviete." and you will see if she replies by saying "thank you".
Stripchat
We found that one of the best adult cam chat sites to find beautiful women on webcam was stripchat. We already chatted with women living in Riga on Stripchat.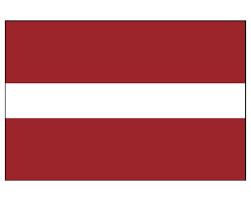 Click here to join Stripchat for free
Find below an example of a Latvian camgirl with whom we chatted on Stripchat. To get the list of Latvian camgirls on Stripchat, go to the list of stripchat keywords ("categories" button in the left sidebar) and then look for Latvian. Be aware that sometimes Latvian camgirls are offline.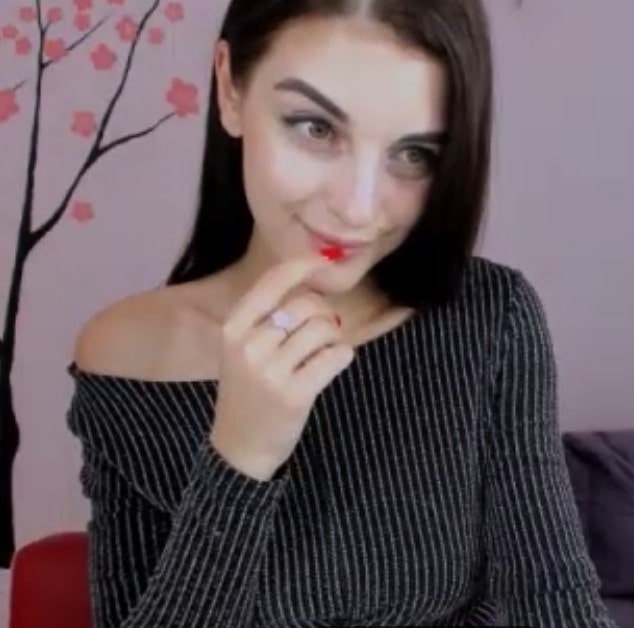 Latvian camgirls on "camcontacts.com"
This website allows people to chat with Latvian camgirls in a cheap private chat session. There is no free public chat on Camcontacts. To find Latvian camgirls on camcontacts, click on search chathosts and then click on "language and background" and then choose Latvia in the drop-down menu, then, choose Latvia under "country".
Many Latvian camgirls on camcontacts rarely get connected. That's why you should send a camgirl a message to know when she will be online. Note that the Latvian porn actress Beata Undine has a profile on camcontacts.
To check if a Latvian woman is really latvian before entering a private chat room, check if you see the Latvian flag next to "languages" in the list of camgirls. Once again, many Russian women on camcontacts.com pretend to be from Latvia. However, they don't speak latvian. So, the Russian women mentions they come from Latvia but they don't mention they speak Latvian. For example, you can see in the camcontacts screenshot below that the 2 first camgirls of the list mentioned they came from Latvia but there is no Latvian flag next to "languages".
So, don't only perform a country search on camcontacts if you are looking for Latvian camgirls.
Click here to join camcontacts.com for free

Other websites?
If you visit Streamate.com you may see a Latvia flag on thumbnails of camgirls. Unfortunately, I think it is probably a lie. Most of the time Russian women and Ukrainian women pretend to be from Latvia.