Disclaimer: Financial domination is a sexual fetish between consented adults. Some men get aroused thanks to financial domination.
We found the best websites for financial domination by beautiful dommes.
Financial domina on camcontacts
This website does not feature any public chat room. However, it is possible to have a text chat or a 2-way audio/video webcam chat with any webcam domina of camcontacts. You can show yourself on webcam and your credit card will charged by the website on a per minute basis. There are categories where you can find dominatrices: "dungeon" and "fetish". However, there are also experienced dommes in the glamour category.
Click here to join camcontacts.com for free
Mylesaway2 is a domme in the glamour category of camcontacts. She performs live domination via her webcam.
She published a message exchange (see blow) involving her and a financial slave. The domina had set a $21/minute price tag. She drained the money slave/pig. He also sent her $100 sunglasses. Mylesaway2 is looking for a fat wallet.
Click here to visit the financial domina mylesaway2 chat room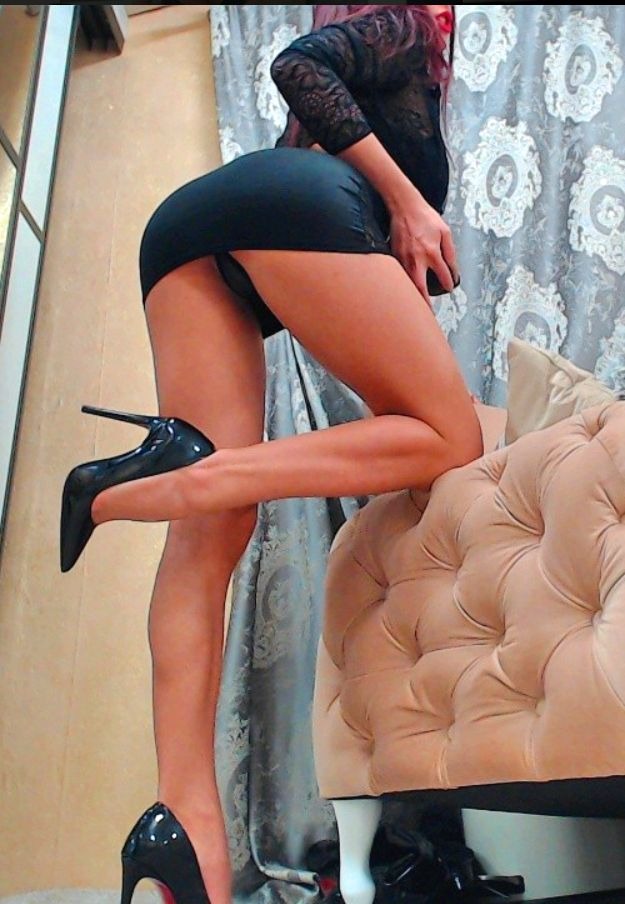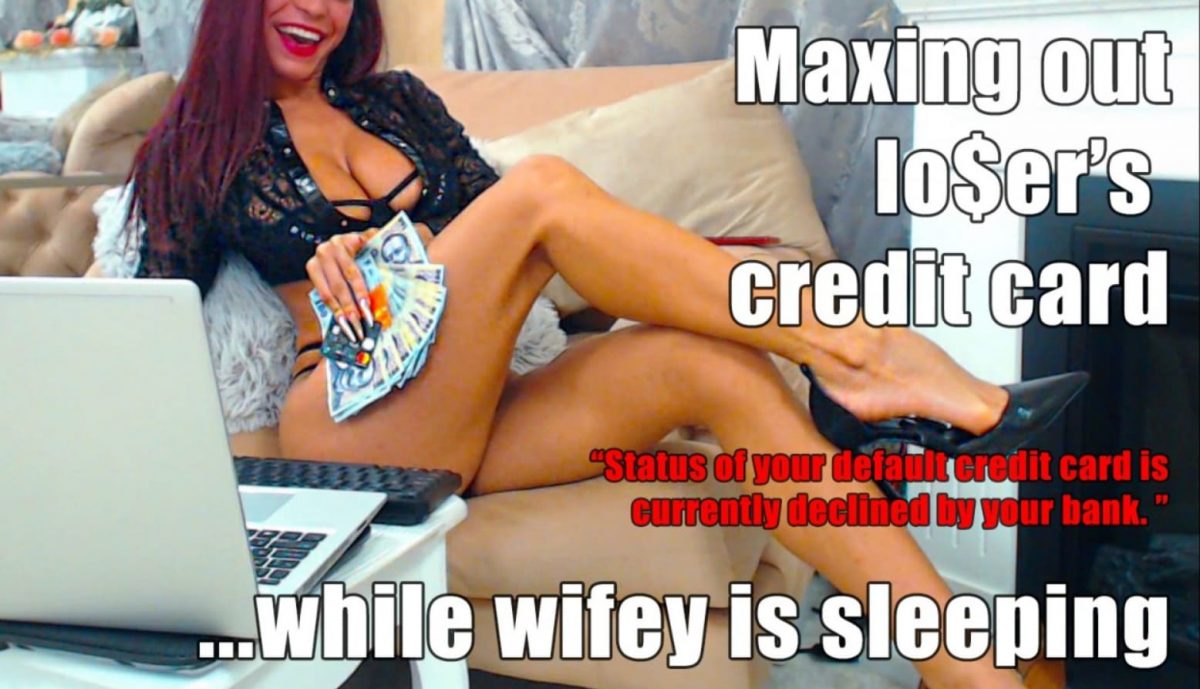 Financial dominatrix on Streamate
This site is packed with hot confident dominatrices who are willing to rinse financial slaves. In order to find a financial dominatrix, you must type "findom" in the search field of streamate. Then, click on the thumbnail of a camgirl and read the description. You can find useful information about her financial domination skills. At last, when you found a financial dominatrix, click on "go private". Then, you have two choices.
You choose "private" which means that you will enter a private chat where you can activate your camera for audio/video chat. Other users can enter the chat and listen to what happens in the chat room. However, they will not be able to see your webcam feed. However, they can hear what the camgirl says.
That's why you can choose the exclusive mode. The exclusive mode ensures an exclusive one-to-one during the chat. Noone else can spy on you during this chat. During a private chat session, you can worship the camgirl by sending a tip.
Click below to join streamate and type "findom" in its search field to see a live selection of financial dominatrixes.
Click here to join streamate for free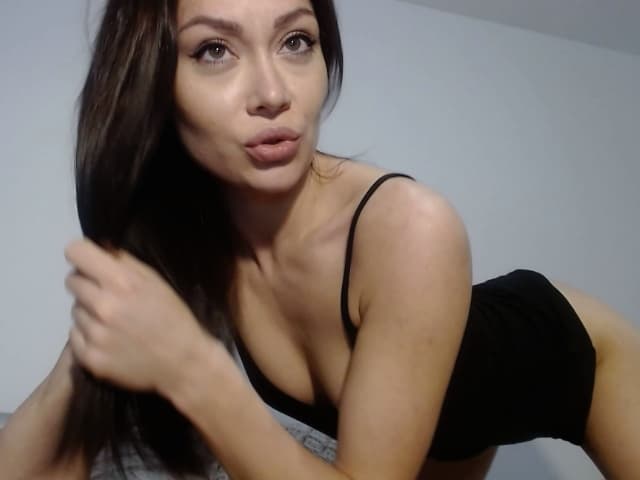 financial dominatrices on Imlive
It is also possible to find financial dominatrix at Imlive. On the "girls alone" page, you can click on "filter" and then click on fetish > fandoms. The website will return a list of financial dominatrices.
Below you can see the selection of findommes that Imlive returned when we wrote this article.
Click here to join Imlive for free