We ranked the camgirl chat websites from the one featuring camgirls with the highest English level to the ones featuring camgirls with the lowest English level. This means that on the best-ranked websites you can find camgirls who understand and speak English well in a private cam2cam audio chat session or a text to webcam chat session.
1. Streamate
Streamate features a significant number of native English speakers like American, Canada, British and Australian camgirls. Then, The Eastern European camgirls who work as Streamate speak and understand English well most of the time.
In 100% of cases, when we entered a private chat room at Streamate, we could audio chat with the camgirl in plain english. The camgirl could understand what we said to her and she could answer aloud in English without typing on her keyboard.
Click here to join streamate for free
2.Livejasmin
While most of the camgirls on Livejasmin come from Romania, they understand and speak English well. Usually, Romanian studios provide English lessons to their camgirls, so that the English level of those camgirls is pretty good most of the time.
On Livejasmin, we found that 90% of the camgirls could speak and understand english in a private chat session.
Click here to join Livejasmin for free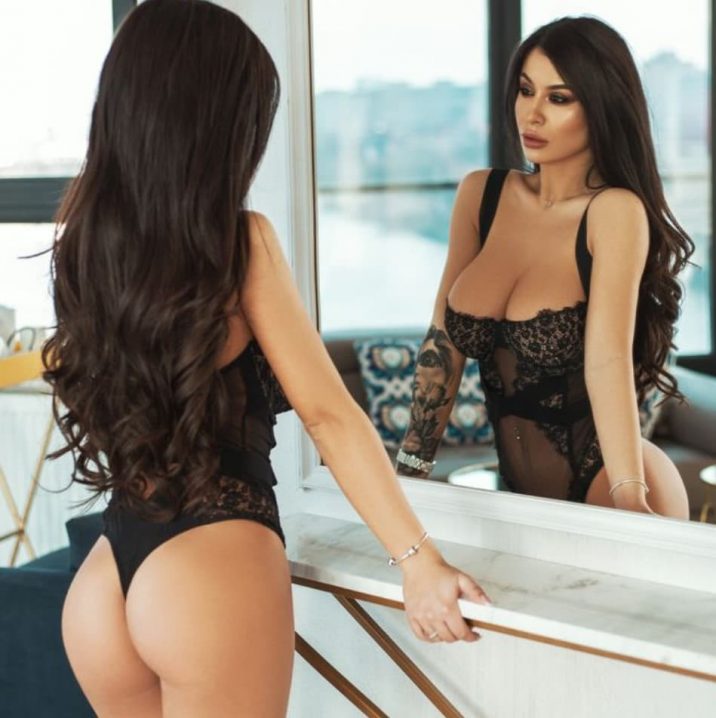 You can benefit a lot from chatting with a good English speaker. Since the camgirl understands what you say and answers aloud, you can exchange much more information than if she would translate your English text in her native language. So, Livejasmin and Streamate may look expensive at first sight, however, since camgirls speak aloud, a camgirl can understand you faster than in a text chat. It is even worse when the camgirl has to translate your English text in her native language and vice versa.
3.Imlive
Imlive follows Livejasmin in terms of English level. On Imlive, some camgirls understand english perfectly. Some camgirls don't understand english at all and use a in-built translator. Consequently, when it happens you can only text chat with the camgirl.
We found that something like 60% of Imlive camgirls could perform an audio chat in plain english at Imlive.
Click here to join Imlive for free
4.Stripchat
Some camgirls use a translation website at Stripchat because they don't understand a word of English. Some camgirls partially understand English, but they need to use a translation website from time to time. Meanwhile, some camgirls understand perfectly English at Stripchat. Since it is possible to enter public chat rooms, it is possible to hear the camgirls addressing her visitors in English.
I think that 50% of the Stripchat camgirls can have an audio chat in plain english during a cam2cam.
Click here to join Stripchat for free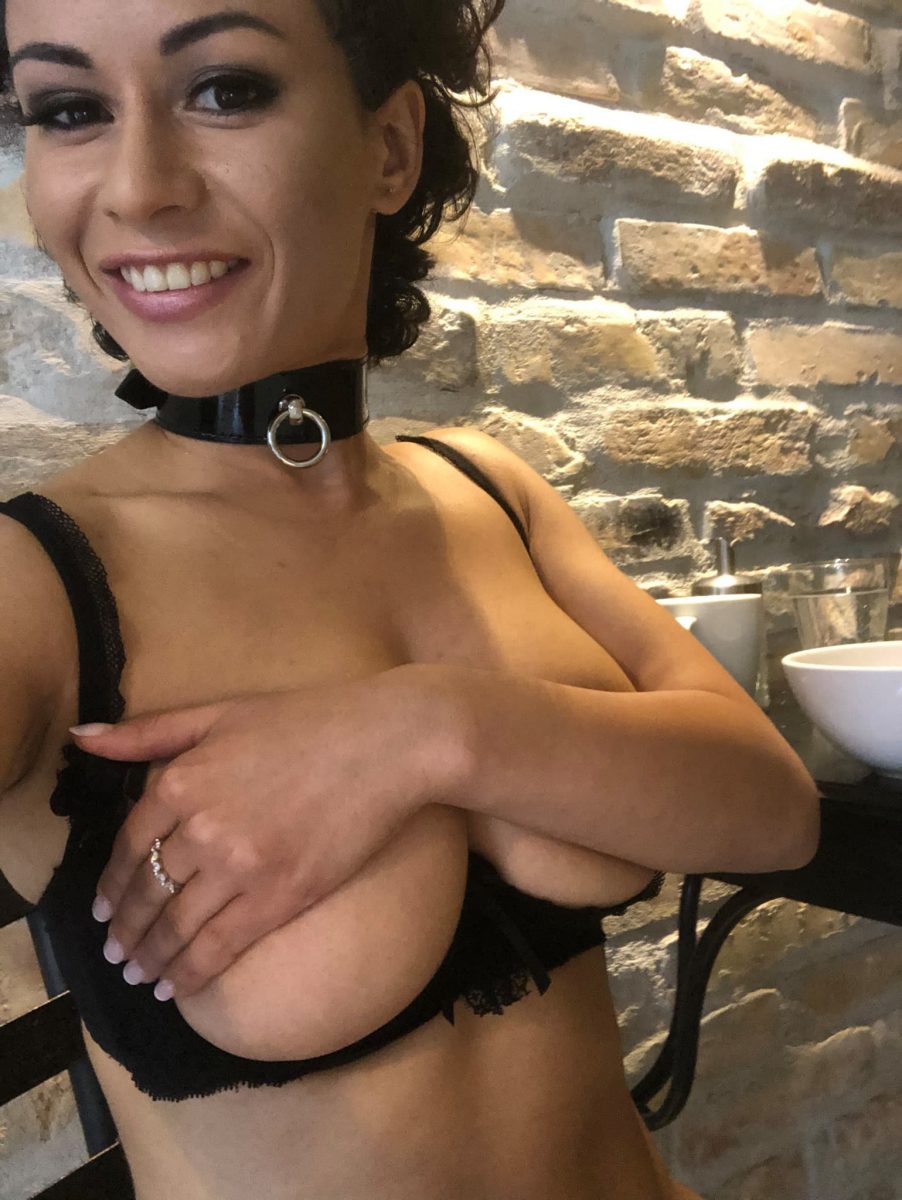 5.Camcontacts
Once again, a significant number of camgirls from camcontacts use a translation website because they don't speak English. There are also women who understand and speak English well on camcontacts. Usually, the camgirls who speak english well have a 5-star rating. It is still possible to have an audio chat with those women who speak english well. Unfortunately, since there aren't any public chat rooms on camcontacts, it is not possible to assess the English level of a camgirls in a public chat room. You must enter a paid chat to evaluate the English level of the camgirl.
Maybe, 30% of the camgirls can audio chat in english at camcontacts.
Conclusion
If you look for a cam2cam chat session, an audio chat session or a text chat session with a camgirl who perfectly understands english, Streamate and Livejasmin are the two best websites for an audio chat with a camgirl in english.