Website comparison
Streamate is different from camsoda. There are no free live sex shows on streamate. This is the biggest difference between camsoda and streamate. This has several consequences.
Streamate camgirls are never busy in public chat rooms because they don't perform any live sex shows in their public chat room. This means that if you don't want to wait for a private chat or a private show, Streamate is better than camsoda. When you click on the "private chat" button of streamate, you are redirected to the private chat room of a camgirl without waiting.
On camsoda, you may be forced to wait that the model ends her live sex show in the public chat room first before being able to chat in private with her. However, Camsoda isn't less interesting than Streamate. You can see in a public chat room what a camgirl is able to do during a live sex show. On the other hand, you must enter a private chat room (and pay) to know what a cam model can do on streamate. In worst case scenario, you may enter a streamate chat room and be disappointed after 5 minutes because the camgirl is a bit lazy and she does not want to please you.
On camsoda, it is easy to attend a live sex show. You just need to enter a handful of public chat rooms and you will find a camgirl who performs a sex show in real time. In other words, you can instantly access a live sex show on camsoda. Nevertheless, since it happens in a public chat room, you aren't in a intimate chat room. The interaction is limited. You can also enter a private chat and get a text chat or cam2cam chat with a camgirl. However, as I have mentioned before, you must be sure that the camsoda camgirl is available otherwise she will not accept your private chat request.
You spend little money when you tip camgirls on camsoda to get a live sex show. You may also spend little money on streamate but you have to look for gold shows. Gold shows are cheap sex shows that you can attend for a fix small fee.
camgirl types
It is difficult to see the differences between camsoda and streamate in terms of camgirls. Nevertheless, I feel like there are more American camgirls on camsoda than on streamate. It looks like there are more Eastern European camgirls on Streamate than on camsoda. Both Camsoda and Streamate feature porn stars.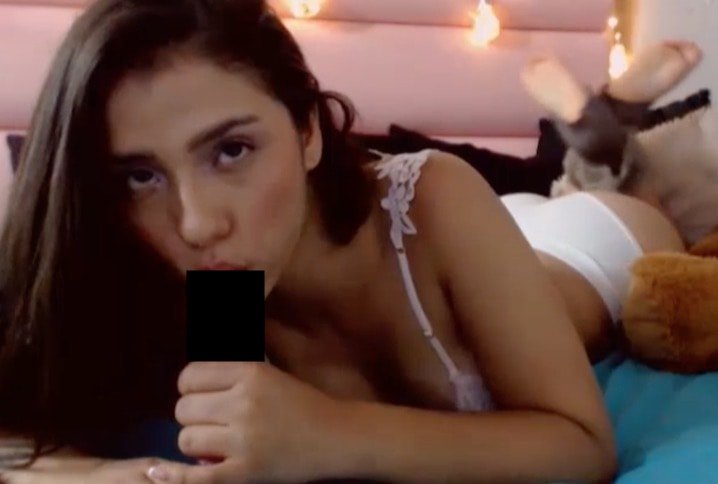 Porn stars
I think that camsoda and streamate are among the best websites to visit porn star webcam profiles. Note that on camsoda, there is a public chat room where people can tip the camgirl. This means that a porn star may be busy performing. She will be unavailable for a private chat or a private show. On the other hand, at streamate, there is no live sex show in public chat rooms. So, when a porn star is in the public chat room, it is means she is instantly available for a private chat or private show.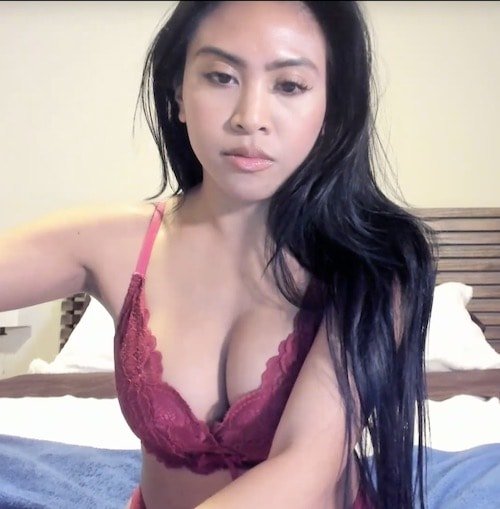 Click here to join camsoda for free
Click here to join streamate for free
Safety
Both streamate and camsoda are great for the safety of its users. You can get naked and show yourself in a cam2cam chat on streamate and camsoda without fearing being banned or reported by the website.
Billing
Streamate users must enter a credit card details upon registration. Then, they can modify this credit card. However, there is only credit card is the unique payment method. We never had an issue with the payment processor of Streamate.
Camsoda allows to buy tokens using different payment processors: credit card, Paypal, bitcoin, wire transfer and US check.