The room decoration
Usually, the room decoration is simple when the camgirls are independent. There are no fancy wallpapers and chandeliers. There are also no personal items when the camgirl work for a studio.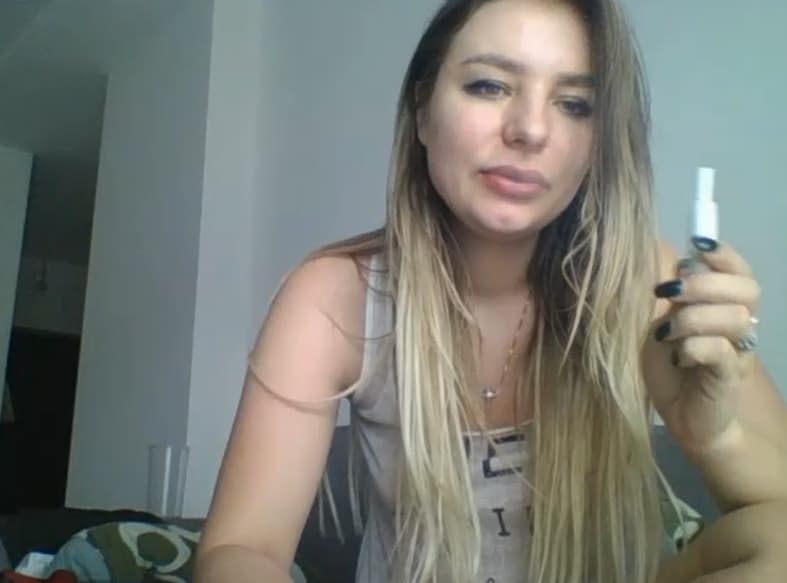 Video quality
When a camgirl works for a studio, the webcam video quality is always high. It never freezes. This means the studio subscribed to a professional broadband subscription with high bandwidth. They also invested in an HD webcam. On the other hand, the independent camgirls may have a low-quality webcam and their video may freeze from time to time.
Audio quality
If the camgirl uses the microphone of her laptop or a smartphone headphone, the audio quality is not as good as in the chat rooms of studio camgirls who benefit from a professional audio equipment.
Lights
Studios use photographer's spotlights while independent camgirls take advantage of sunlight and lamps.
Conclusion
When you go for an independent camgirl, you must accept that the webcam audio and video quality is not as high as in a chat room of a camgirl working for a studio. Many independent camgirls subscribe to a cheap broadband subscription. Choosing an independent camgirl is like gambling at the casino. You never know what you will get.