Some camgirl chat websites allow you to chat by text messages and receive answers by text messages too. Some users can't hear the webcam model. For example, the user has no headphones or the audio of his laptop does not work. He is on his smartphone in a public place, and he would like to chat with a camgirl.
On the following website, at the beginning of the chat session, tell the camgirl that you can't hear what she says. Leave messages like: "Hi, I can't hear you, I'm here to text chat, I have no audio, please type on your keyboard." This will allow to initiate a text2text conversation.
A two-way text chat mode is the best if you plan to chat with a camgirl in a public place like a library, an office, a school, a college, in the bus, on the train, in the subway.
Stripchat
You must choose camgirls who sit in front of a keyboard on stripchat if you are looking for a two-way text chat. You will not be able to chat with camgirls who perform live sex shows. These camgirls usually sit away from their keyboard. Also, I don't advise you to choose camgirls who broadcast themselves from their smartphone. These women have to type on their virtual keyboard during the private chat and it can be really slow.
On stripchat, if you click on the "start private" button and then on "private", no webcam and microphone will be activated. You will not take the risk of showing yourself by mistake because this is the text-only chat mode of stripchat. Then, you will type your text in the field and the camgirl will answer you. Tell the camgirl that you don't have headphones and ask her to type if necessary.
Then, on the left sidebar, you can filter camgirl by tokens-per-minute. Choose the cheapest camgirls to have the time to type your text in a private chat session.
Click here to join Stripchat for free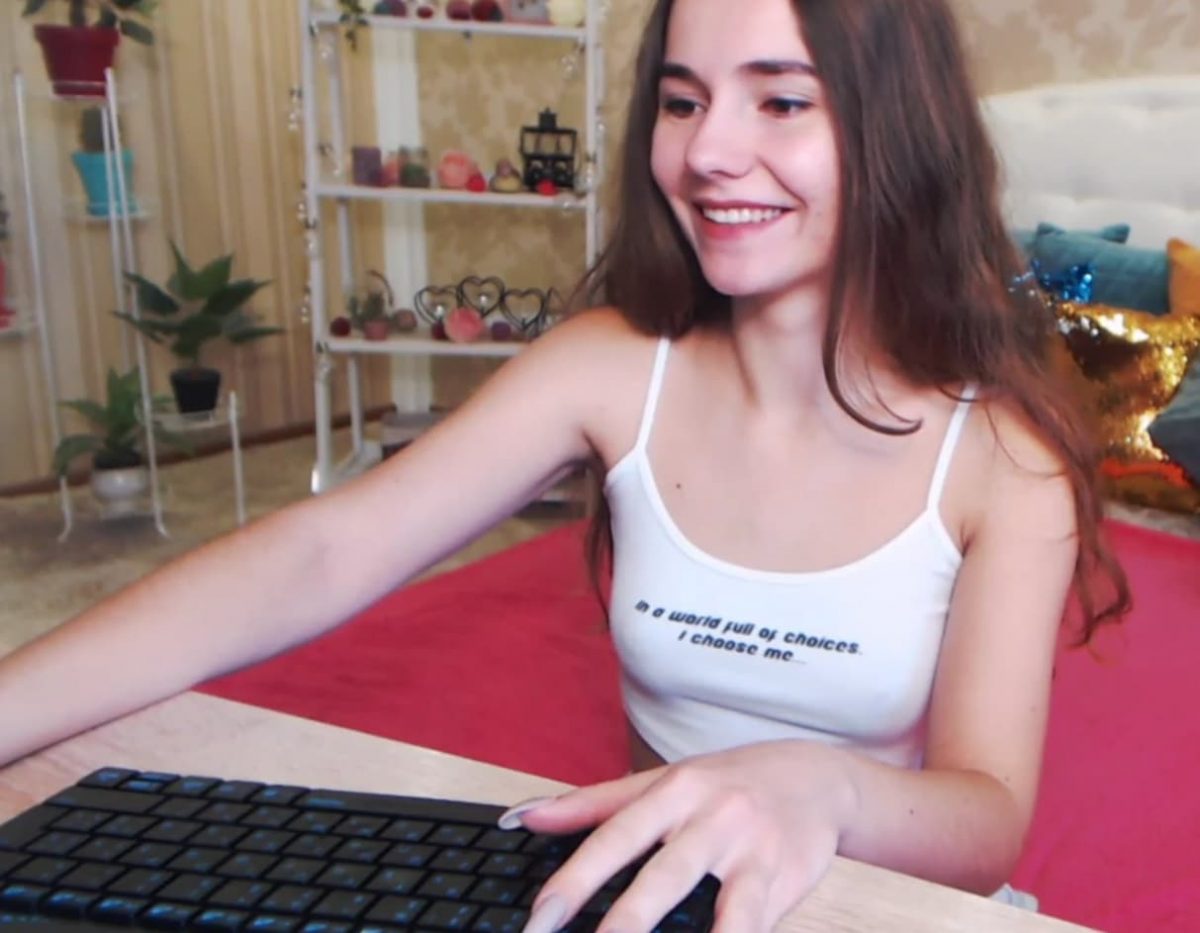 Imlive
Just before entering a private chat, you will see the following sentence: "I don't want to be seen on my webcam." you should uncheck the little box preceding the sentence and the website will not prompt you to activate your webcam. Not all Imlive camgirls can be seen in a public chat room. It is helpful to first evaluate a camgirl in her public chat room and check if she has a keyboard next to her for a two-way text chat. The price-per-minute of Imlive camgirls are not high, it allows you to chat by text in a private show/chat for a small fee.
Click here to join Imlive for free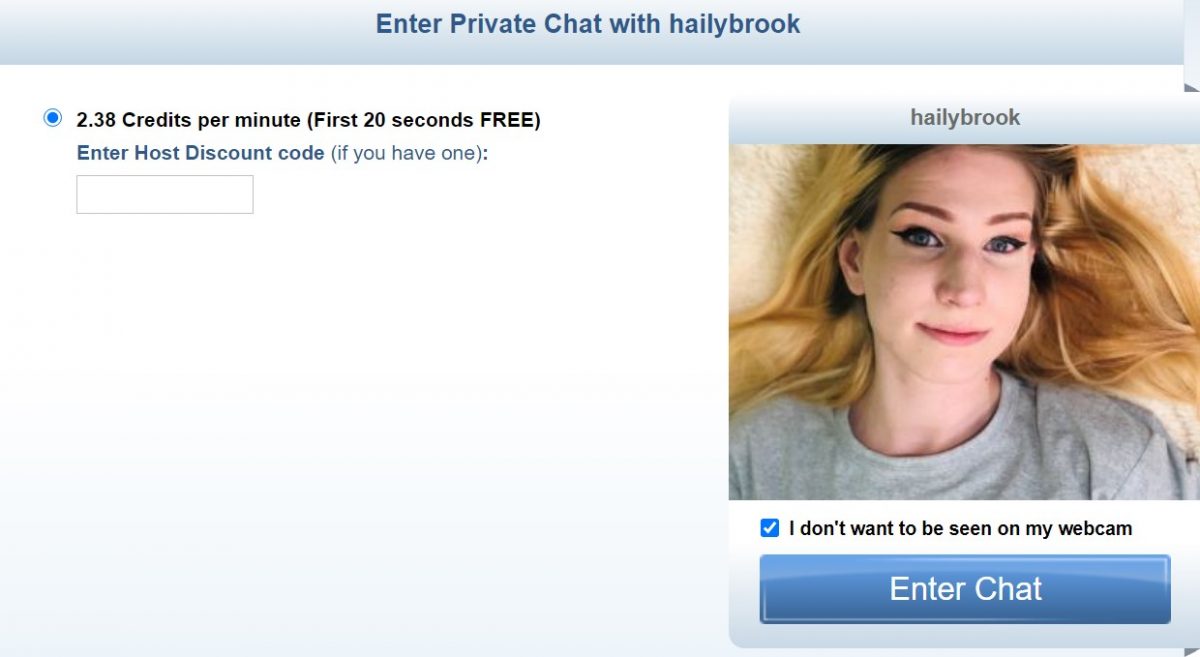 Livejasmin
Click on the "start private chat" button, this is the only thing you have to do to protect your anonymity. The website will not automatically activate your webcam and your microphone. Some camgirls sit close to their keyboard, so, once you are in a private chat session, tell her that you want to chat by text and that you can't hear her. Usually, Livejasmin camgirls type fast on their keyboard. Also, if you want to chat, I have found that the livejasmin camgirls were among the most talkative webcam models during a private chat session. They are willing to interact with website members.
Most of the webcam models of Livejasmin have a bluetooth keyboard. So, they can you show their body while sitting on a bed.
Click here to join Livejasmin for free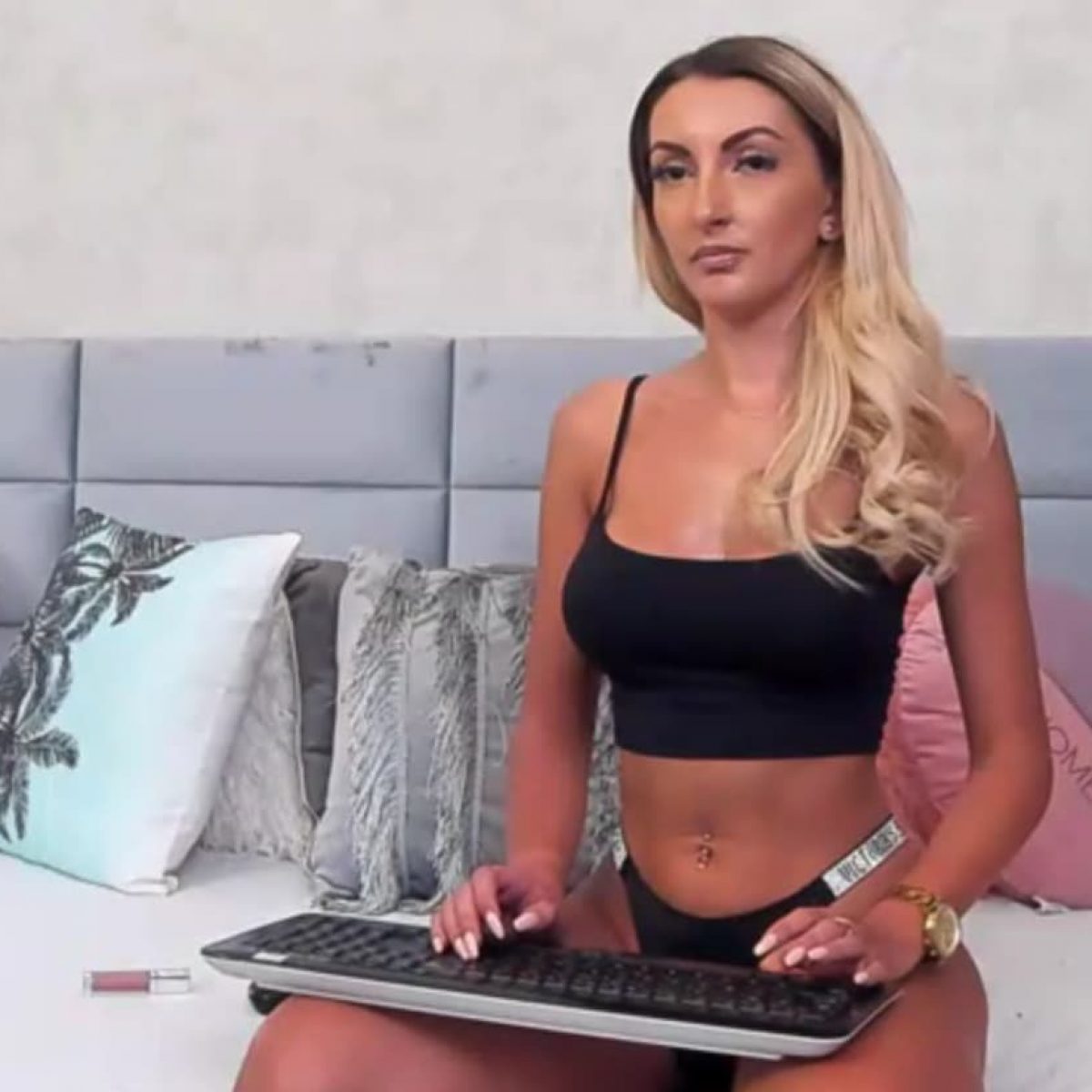 Other websites
Streamate: This website allows you to chat by text. However, the price per minute of these webcam models is usually higher than what you can find on Livejasmin. Consequently, it is worth chatting on Streamate only if you chat by audio since we pass much more information by talking rather than typing. Nevertheless, if you don't care about the price and if you are looking for gorgeous camgirls, try Streamate.