It is rare to find German camgirls online. The situation is a bit complicated. Some Polish women speak German and they display the German flag on their profile or add the German tag to their description. Then, some Russian camgirls mention they come from Germany because some of them also work for FKK clubs. So, in order to find real german camgirls, I advise you to try one of the two camgirl websites below. Those two websites are websites with free public chat rooms so that you can enter a chat room and check if the camgirl speaks German. This is the most reliable way to find a german camgirl.
Stripchat
On stripchat, there is a German tag. You can find this tag by clicking on "all categories+" button in the left sidebar.
Once you click on the german tag, you get the list of camgirls who speak German. The location of the camgirl is mentioned most of the time in the description. We found the webcam profile of the german MILF pornstar Dirty Tina on stripchat.com
Click here to join Stripchat for free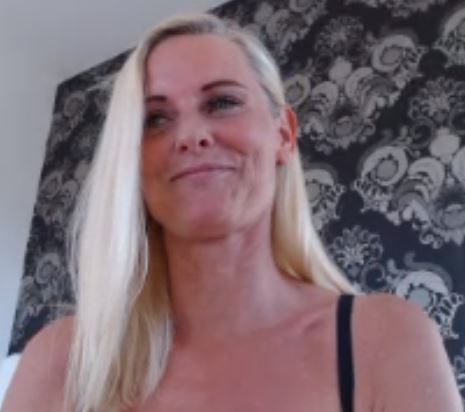 Streamate
The camgirls' country of residence is mentioned at the lower right corner of every thumbnail. Look for "DE" to find camgirls from Germany. To find German women at Streamate, type "German" in the search field or click on "advanced search" and choose "German".
Click here to join streamate for free
Chaturbate
At chaturbate, there is a #german tag at chaturbate. Click on (more tags) at the top of the page. I don't know if those camgirls are German or speak German. Unfortunately, most of the time the chaturbate camgirls don't mention their country of origin.