After entering a private chat room, the user determines what he wants to do. There are several options:
Simple Chat
Some people use these websites to talk about their life to a beautiful woman. They may not always talk about sex. They may ask a camgirl for advice to know how to behave during dating or in a relationship. For example, they may want to know how they should behave with their girlfriend or their wife.
Sex chat
In this case, the member may talk about his sexual fetish. He may ask the camgirl to do a role play. He may also ask the camgirl about her sexuality. Be aware that the camgirl websites are sex websites.
For example, he may tell the camgirl, that he would like to see her girlfriend or wife have sex with another man. Some men tell the camgirl about their relationship with women.
He can share his sexual fantasy with this camgirl. The guest can ask her to play a role like a co-worker, an employee, a boss, a nurse, a teacher, a policewoman, an acquaintance.
Live sex show
Some users have a fetish for women feet, legs, butt, breasts. They ask the camgirls to position herself in a certain posture to observe a part of the camgirl body. In the adult categories of the camgirl websites, all camgirls are ready to strip in front of their camera. There are also non sexual categories. The guest can direct the cam model by telling her what she should do. For instance, he can ask her to sit in doggy style to see her ass. He may ask her to join her legs and hold them in the air to watch her legs. Some men also ask the camgirl to show her feet, nail, hands.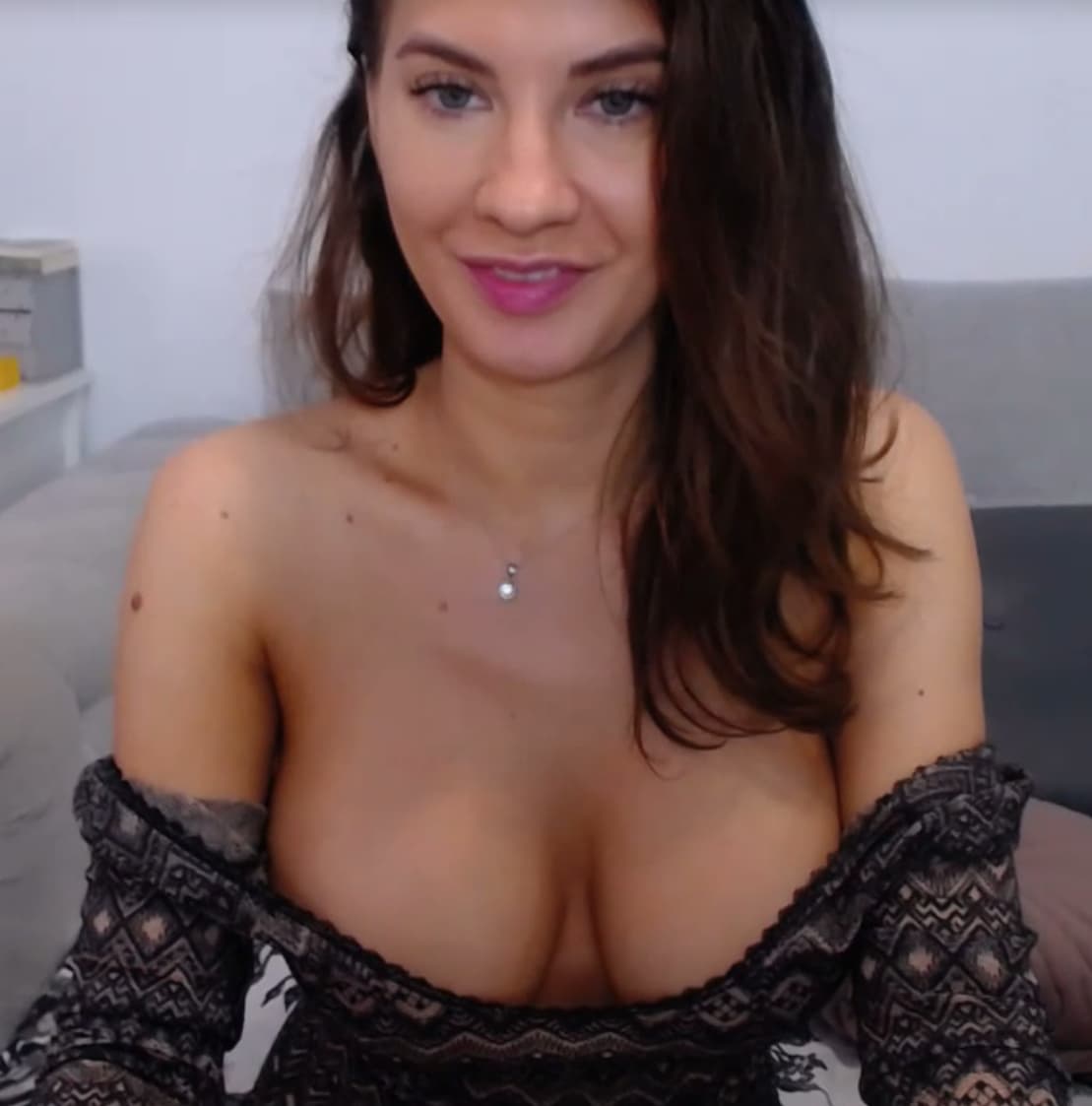 Cam2cam
In a 2-way audio and video webcam chat, the user may ask the camgirl to masturbate while he is masturbating. Consequently, a man can show a camgirl how he is masturbating. She may also insert a dildo inside her vagina. She may use a butt plug or even two sex toys at the same time. We saw, for instance, a woman inserting a dildo inside her vagina while she was sucking another dildo. Nevertheless, it depends if the camgirl has sex toys. Not every camgirl has a sex toy.
Some camgirls wear an interactive sex toy inside their vagina which vibrates when the guest tips her (lovense lush).
Some couples as users of the website may decide to spice up their sex life by having sex in front of a camgirl during a cam2cam. They want to show the camgirl how they have sex. They may also talk about sex with the camgirl.