We wanted to reward our favorites in the adult webcam chat industry. Here are the result of the award winners:
| 2020 Awards | winner |
| --- | --- |
| Best adult chat website | Livejasmin |
| Best webcam girl | Sindygoldxxx |
| Best webcam boy | Farsunk23 |
| Best webcam couple | JackplusJill |
| Best interactive sex toy | Lovense Lush |
Best adult chat websites: Livejasmin.com
This webcam model website blows the competition away this year because of its high quality service. All the cam models of Livejasmin are able to have an audio chat in English. In 2019, we were unable to find a LJ model who does not speak english. LJ cam models are always ready for a private chat and you never need to wait after clicking the "private" button. The site offers many different payment methods and protect the privacy/anonymity of its users. Livejasmin introduced the "exclusivity" label in 2019. This means that you can check whether a model is only available on Livejasmin or if she may simultaneously stream live on different websites. It means a lot. When you enter an exclusive Livejasmin model, it means that she is fully available for you. She does not simultenously interact with other users on different websites. I believe that it is not acceptable to enter a chatroom, pay for a private chat session without being able to talk to the camgirl when she is busy with other people on another website. When you enter a chat room at livejasmin, you can see that the webcam model dedicates her time to you and noone else.
In fact, this year, we saw an increasing number of camgirls who try to simultaneously chat with as many users as they can on different websites. We thought this practice was long gone but it is now back. Livejasmin is one of the websites with the smallest number of webcam models who stream live on different websites at the same time.
In 2019, we didn't find any models at Livejasmin who weren't able to have an audio chat with a user. On the other hand, other adult chat websites feature camgirls who switch off their microphone, who use google translate to chat.
The cam model price rates at Livejasmin are reasonnable if I compare them to other adult chat websites. Keep in mind that we found websites where the price rates were higher than on Livejasmin with a lower service quality. I think about the situatios on another website when a camgirl set her price to $4/minute to chat using the keyboard and google translate with no audio.
Click here to join Livejasmin for free
Best camgirl : sindygoldxxx
We chose this Romanian woman for several reasons. First, she speaks perfectly and understands english even if she is not a native speaker. This means she worked hard to get this level of english. She is a good listener. She does not ask intrusive questions to her guest. This classy lady is happy to listen to sexual fetishes. In the past, she didn't use a dildo, and she started to use a dildo to please her visitors. She works out to stay in shape in keep a flat belly. Also, she does not connect to several websites at the same time. She dedicates her time to her visitor exclusively on Streamate.
To find her chat room, join streamate by clicking the link below and type in the search engine "sindygoldxxx"
Click here to join streamate for free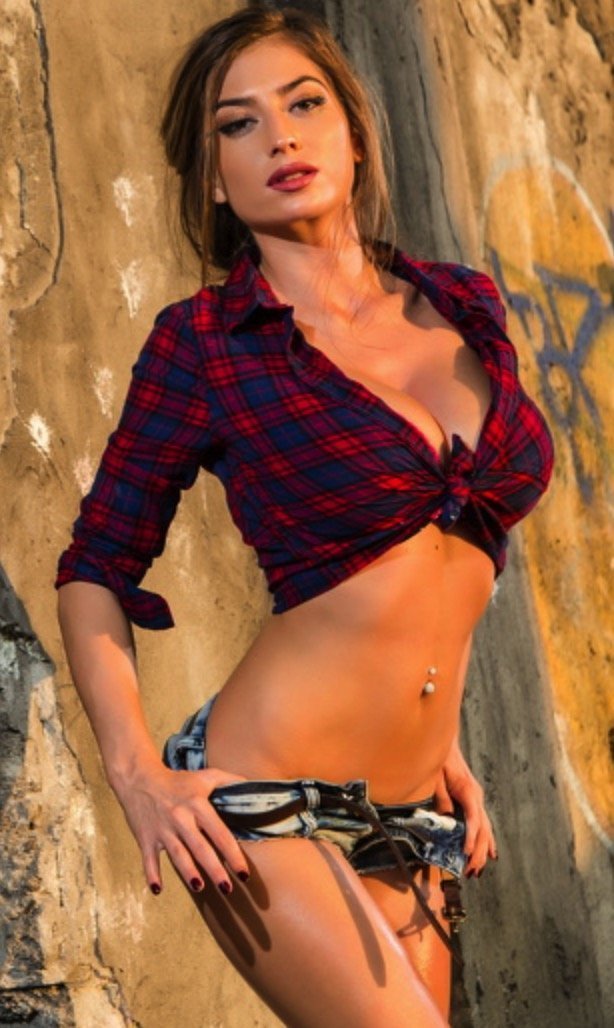 Best webcam boy: Farsunk23
farsunk23. (chaturbate). Blessed by a large genitalia, this Ukrainian man knows how to do an extraordinary live sex show playing with his tool and the lovense lush in his anus. farsunk23 is quite lyrical and try to please the audience when his lovense lush is triggered by tips. His attitude is very appreciated by the visitors. To find farsunk23's chatroom, click on the link below and type farsunk23 in search engine of farsunk23
Click here to join Chaturbate for free
Best webcam couple: JackplusJill
Those two American citizens are great performers. Their video broadcasts are pitch perfect. They have a great HD webcam to see the whole action. They have a schedule, and they interact a lot with their audience. Sometimes, they have guests so that it is never boring. To find their chat room, join chaturbate and look for Jackplusjill (twitter) (youtube)
Click here to join Chaturbate for free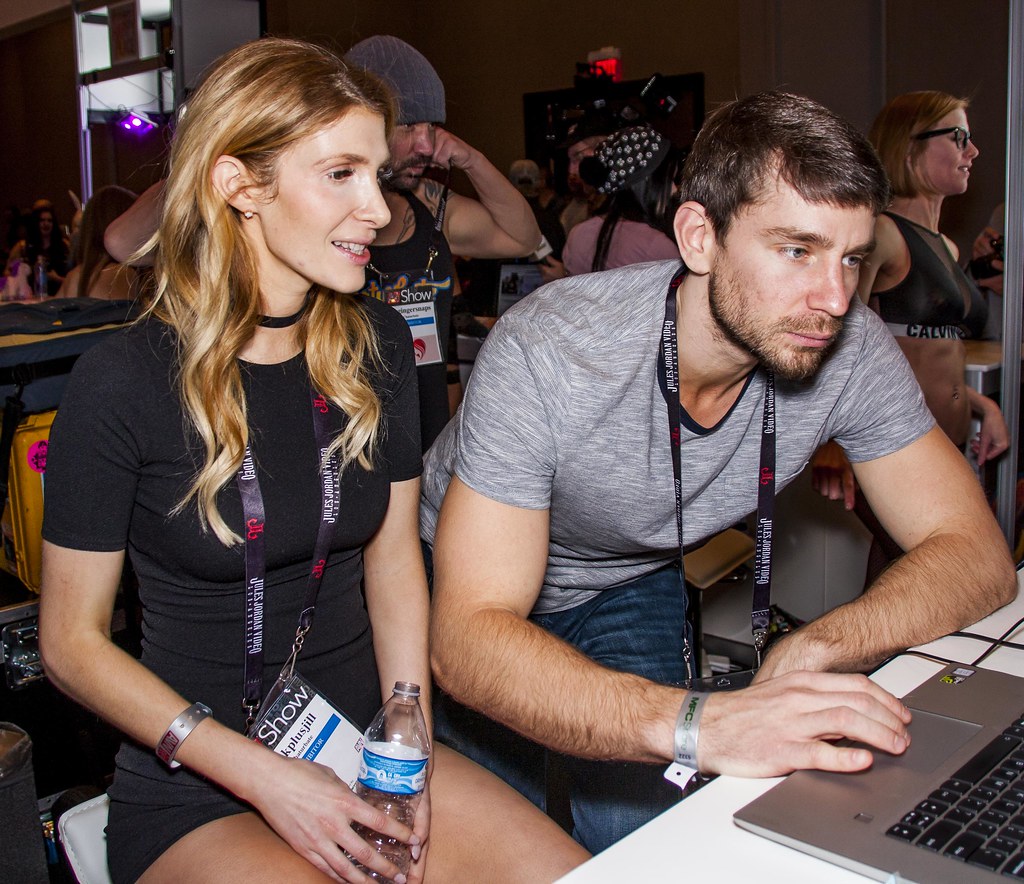 Best interactive sex toy: Lovense Lush
Lovense Lush. The use of the lovense lush was predominant in 2019 on many cam model websites. It is a reliable interactive sex toy that vibrates when site users send a tip to a webcam model.
Methodology to choose our awards winners.
Methodology for the best camgirl:
A good english proficiency is the starting point for our choice. The cam model should be able to understand and speak english. We look for a multi-disciplined webcam model who is able to play with a dildo, sex toy, finger. Then, we look for someone who is willing to interact with users. The cam model priority should be pleasing a visitor. During live sex shows, we check that the webcam model does not fake it.
Methodology for the best webcam boy:
This gentleman should speak and understand english well. We also expect him to bring something special during the live sex show.
---