The following prepaid cards below are for US residents. European citizens should check out the prepaid card in Europe for camgirl sites
My bank called me after I used my MasterCard to purchase credits on a camgirl website. I had to tell them that I was at the origin of the payment. They almost stalked me by calling me on my phone and sending me emails. However, the amount was really low ($100) compared to my account balance. That's why I suggest using a prepaid card to protect your privacy. The prepaid cards below are for US residents only.
If you don't live in the US or Europe, or if it is not a satisfying solution, I would encourage you to read my article about camgirl sites that don't need a credit card.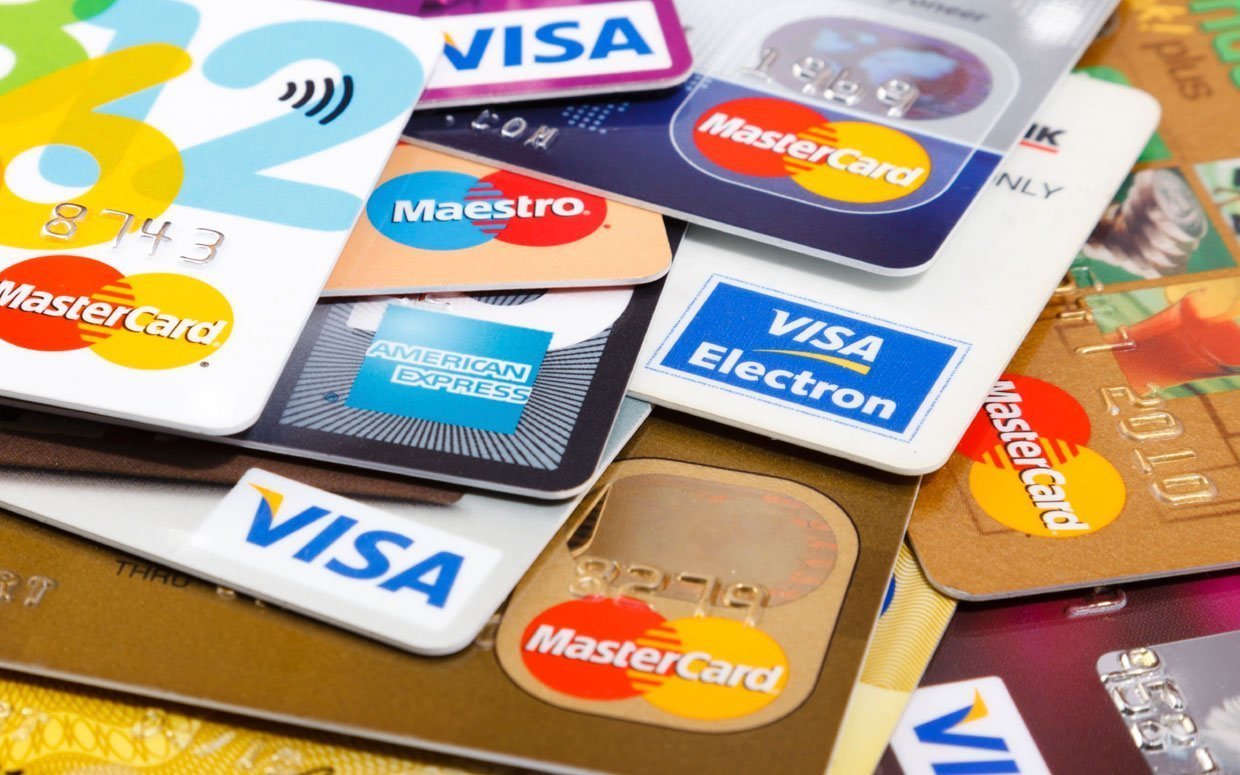 Privacy.com virtual visa card
If you are located in the USA, you can direclty link your US bank to privacy.com. This website issues virtual visa card numbers for free. They get paid thanks to the transaction fees.
Thanks to privacy.com, your bank never gets to see your tokens/credits purchases on adult chat websites.
You can use privacy.com everywhere online. You can use your virtual privacy.com virtual visa card number to buy on Amazon or subscribe to Netflix.
Furthermore, the privacy.com virtual card allows to set spending limits. We found a Youtube video describing the privacy.com service. Check it out.
Click here to visit privacy.com
Then,
You can use your prepaid card on the following camgirl sites:
Click here to join Livejasmin for free
Click here to join streamate for free
Click here to join camcontacts.com for free
Click here to join Imlive for free
There are other reasons why it is worth using a prepaid card. It is safer to use a prepaid card rather than your bank card. If something goes wrong with your prepaid card, it is not important since available funds are limited. You don't have to be scared of sharing your mastecard/visa details. It brings you the peace of mind while using a new adult chat website.