This camgirl website is good for those who have a MasterCard or a visa card to associate with their account as it is the only method of payment.
camgirl choice
Camcontacts is one of the few camgirl websites where you can find camgirls by country. On camcontacts, you can find many beautiful camgirls from Ukraine and Russia. They often work from home rather than from a studio. So, if camcontacts is the place of choice for those looking for amateur & independent camgirls.
Many camgirls don't have a high english level, be aware of it. They may be slow to answer and use a translator to answer. (Usually from Russian to English). So it takes a long time before they copy a sentence to the translator and paste the english answer back to the camcontact chat window. The best translation page is "yandex translate."
It is the "price" to pay to chat with girls-next-door who are all natural and aren't "professional" camgirls.
Click here to join camcontacts.com for free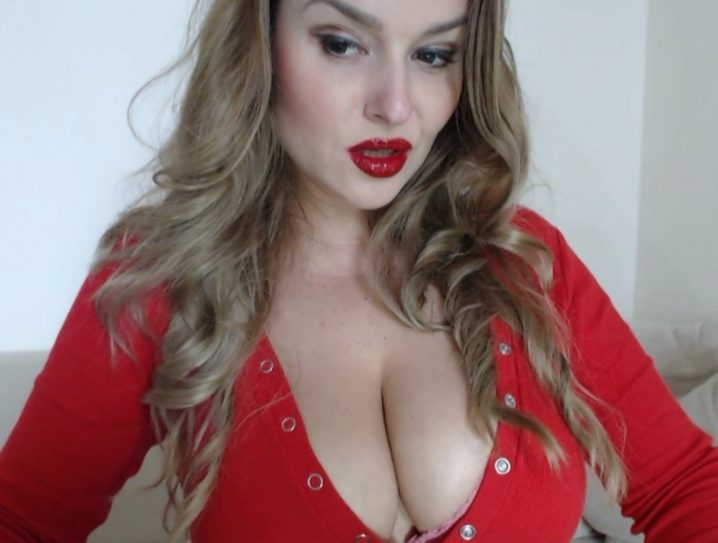 Cheap private chat sessions
Camcontacts is probably the camgirl website with the cheapest private webcam chat sessions. There is no free public chat on camcontacts. However, the price per minute for a private chat session on some camgirl websites with free public chat rooms can be much more expensive than on camcontacts. For example, on chaturbate, you will pay a minimum of $6 per minute to chat with a camgirl. Meanwhile, a private chat session on camcontacts rarely exceed $4 per minute.
Dating
Camcontacts.com is one of the rare camgirl websites that allows people to share personal details online. This allows people to date camgirls. Other websites like Livejasmin or Streamate have decided to forbid people the exchange of personal details.
I think it is a clever move because even if camcontacts customer gets the email address of a webcam model, this does not mean they will stop using camcontacts. It is the opposite. They use camcontacts instead of a chat like Messenger or Skype. Camcontacts.com allows customers to protect their anonymity and privacy. They can provide a disposable email address to keep their name private. They can separate their real identity from a nickname created for camcontacts.com.
Anyway, I do advise to never give your real name on camcontacts.com to protect your identity.
Camgirl availability for you
There is no public chat room at camcontacts. Some women prefer to stay anonymous. They don't want to be seen in a public chat room. Also, while on chaturbate and stripchat, women can be busy performing a live sex show in public, camcontacts camgirls give you full attention when you enter a private chat room.
On camcontacts, you don't need to wait for the camgirls to end chatting with her fans. You don't need to wait her to end a sex show.
Billing
Since there is no tokens or credits, you know how much a webcam chat session is going to cost without the need of converting dollars or euros or pounds in tokens and vice versa.
The Ukrainian legislation problem
Today, most of the camcontacts.com camgirls come from Ukraine.
Pornography is prohibited in Ukraine. Consequently, in theory, Ukrainian women should not get naked in front of their webcam. In reality, most of the Ukrainian camgirls on camcontacts.com never get naked. So, the chat session is limited to nothing else than a conversation most of the time. They may dance in front of the webcam. Some may wear a lingerie, a bikini, a swimsuit. That's the best you can get.