The camgirl website Imlive has a mix of professional and amateur camgirls. Some work for a studio and some don't. On Imlive, it is all about finding the right model for you because you'll find there a lot of variety there.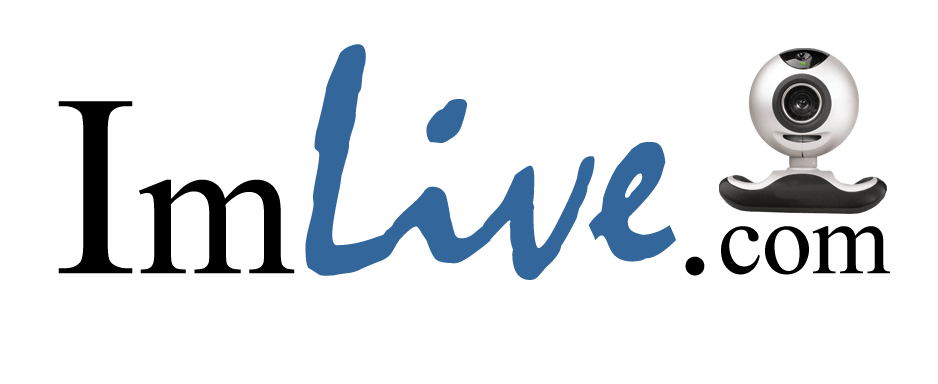 Cheap & good private chats:
Imlive features discounted camgirl chat sessions so that you can spend a good time with a camgirl paying 20% or even 30% off by booking a 30-minute or 60-minute chat. This makes the private chat sessions cheaper than what you usually find on other camgirl websites.
Imlive is really tailored for those who want a private chat with a camgirl. On Imlive, in most cases, camgirls don't refuse a private chat request.
Click here to join Imlive for free
User reviews of camgirls:
There are user reviews for every camgirl and they are very helpful. Those comments are from real users because they can only leave a comment after a private chat session. This prevents you from picking a bad camgirl and waste your money and time.
camgirl quality:
I have found websites like Livejasmin where thumbnails of models look more appealing. This is a weakness of Imlive. I think that Imlive should force imlive camgirls to only upload high-quality pictures on their profile.
There are numerous Imlive camgirls who understand and speak English well even if they aren't native English. Some of them are experienced camgirls. This means they are willing to talk about the sexual fetish of a man. They are willing to do a role-play. They are willing to perform a live sex show. We haven't seen a lazy camgirl on Imlive who wasn't willing to chat, to undress or use her dildo.
Also, we tried many camgirls, and we were never scammed. No camgirls tried to sell us a porn video or anything else. For your information, we were already scammed on other websites.
Imlive is not about quantity, it is about quality. There are lots of quality camgirls on Imlive.
Private chat
Imlive is one of the websites that provides the best girlfriend experience with a camgirl. It is due to several parameters.
The experienced camgirl offers discounted 30-minute and 60-minute chat session. So, you have the time to talk in private.
They understand and speak well English
They offer 2-way audio and video webcam chat sessions
Click here to join Imlive for free
Missing thing on Imlive
It would be great if we could rate the english level of a camgirl. Today, on Imlive, there are camgirls who speak perfectly english and camgirls who use a translation website. It would be great if good english speakers would be rewarded because they deserve it. I have stumbled upon Ukrainian women who still didn't speak a word of english even after working as a camgirl for a year.
Also, I think that some adult chat users don't want to type on the keyboard if they chat in private camtocam session. If they knew the camgirl spoke well, a user would be guaranteed to interact with the camgirl. So, the user will not be disappointed by a camgirl, and he would return to Imlive. Someone may think that only good english speakers would work. I don't think so. I think that good English speakers contribute to the postive view of users on Imlive.