Beauty comparison
The camgirls of Stripchat are girls-next-door. On Streamate, the camgirls are more sophisticated. There are more beautiful women on Streamate than on Stripchat. Nevertheless, some people would prefer stripchat camgirls and some people would prefer streamate camgirls. Stripchat is good for someone looking for a naturally beautiful woman.
camgirl choice
Streamate camgirls speak better English than Stripchat on average. This has several consequences in a private webcam chat. We tested some camgirls on Stripchat and found that some of them, rather than speaking out loud in a cam2cam used a translation website. This means they had to copy our sentence in a translator, then, type their sentence in a translator and copy from the translator in the text field of stripchat for every message.
On the other hand, at Streamate, all the camgirls could speak in plain English. This means that when you enter a streamate private chat, you will systematically be able to interact in a private chat.
Streamate featured many American, Canadian, British and sometimes Australian camgirls. I have never seen camgirls from those countries on Stripchat. On Stripchat, you will find camgirls from Russia, Romania, Ukraine, Colombia, Madagascar, South Africa, India and Europe.
Prices
The average price of streamate private chats is higher than the Stripchat average price. However, since streamate camgirls speak English well, it takes less time to make her understand what you want. Some stripchat camgirls are fluent in English, and they are not expensive. However, stripchat does not mention the english level of camgirls.
If you are located in the European Union, you must add your local VAT to the price rate of a Streamate camgirl for a private chat or an exclusive chat session. So let's say that you connect to Streamate from Ireland where the VAT is equal to 23%. If when you click on the private chat button, you see that the rate is 2,83 euros per minute for an exclusive chat it means that you will pay 3,48 euros per minute vat included. It is equivalent to between 32 and 44 tokens on stripchat.
Conversely, when you buy Stripchat tokens, you know what you exactly spend when you buy the tokens.
Click here to join streamate for free
Click here to join Stripchat for free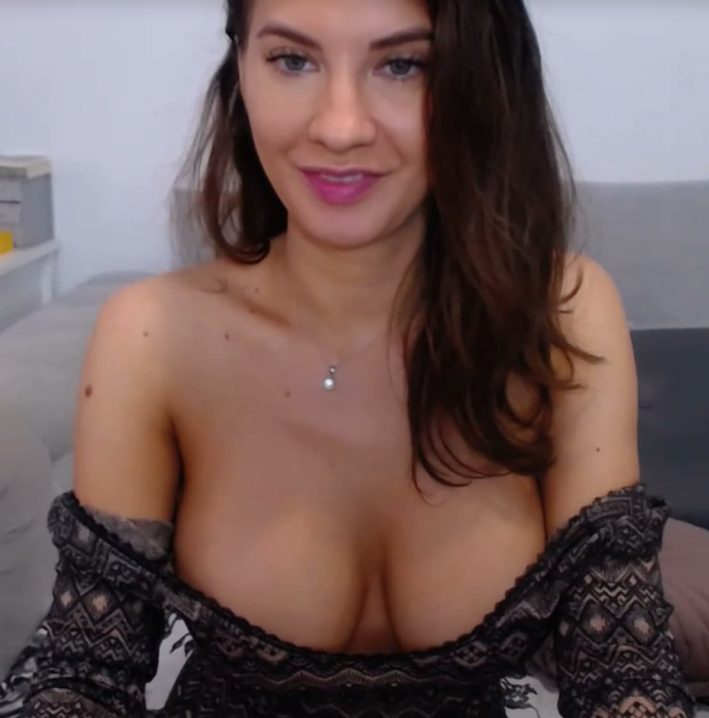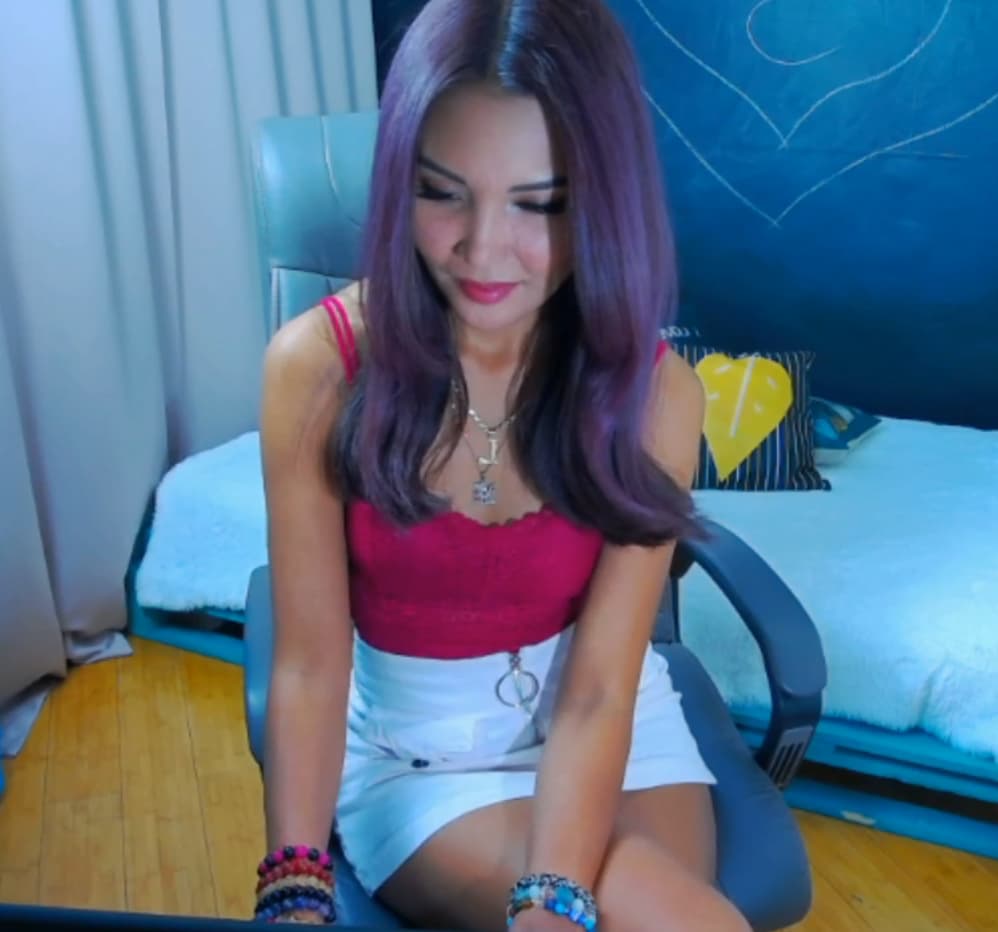 Feature comparison
Private chat rooms, public chat rooms
Stripchat allows you to tip a camgirl to watch a live sex show at low price. On the other hand, there is no free live sex shows in the public chat rooms of streamate. Streamate has a gold show feature instead which allows users to attend a live sex show with other guests for a small fee.
Interactive sex toy
Many camgirls of Stripchat wear a lovense lush. This is an interactive sex toy which vibrates when someone tips the camgirl. On streamate, we didn't see camgirls wearing a remotely controlled sex toy.
Availability for a private chat
When you enter a private chat on Streamate, the camgirl is available right away for you. You don't have to wait to get in a chat room. On the other hand, many Stripchat camgirls are busying doing their live sex show. Because of that, Stripchat camgirls may refuse private chat requests. Conversely no streamate camgirls ever denied me entrance. When you don't have the time and if you are looking for chatting in private with camgirls, streamate is better because you will never have to wait.
Daily spending limit
Streamate allows you to set a daily spending limit to keep control of your budget. It is a great feature as it prevent users from being spending too much money on camgirl websites. So, the high prices of streamate are not so important because you are able to keep control of your budget. There is no spending limit feature on stripchat.
When would Streamate.com suit you?
Streamate is the best solution, if you are looking for a woman who will be available for a private chat and give you her full attention.
Streamate is the best website for native english speakers and women who speak english fluentlty. So, if you don't want to waste your time text chatting, streamate is a good option.
If you want to keep control of your budget and if you feel like you can't control how much you spend on camgirl website, Streamate is the best thanks to its daily spending limit. I think about the situation when you feel that you spend too much money on camgirl websites.
When would Stripchat.com suit you?
Stripchat is good, If you are looking for instant live sex shows. You don't have to wait for finding a live sex shows.
If you are looking for exhibitionists', stripchat is the best to go. Some women broadcast themselves from public places like parks. On the other, Streamate prohibits camgirls from broadcasting in a public place.
Stripchat would be the best if you are looking for girls next door who connect from home. Usually, they offer a cheap private chat.