Camgirls beauty – chaturbate wins
Right now, I have observed that camgirls of Chaturbate were on average slightly looking better than on StripChat. However, there are also some stunning women on Stripchat too.
Click here to join Chaturbate for free
Private chats – Stripchat wins
On Average, Stripchat prices-per-minute of camgirls, couples and groups are cheaper than on chaturbate for a private webcam chat. Consequently, if someone is looking for a private chat with cam models, Stripchat would be better. We were more successful in getting private chats on stripchat than on chaturbate. Numerous times, chaturbate camgirls denied entry into a private show (private chat name on chaturbate). Also, you can receive offline messages from Stripchat cam models but it is not possible on chaturbate.
At last, the cam-to-cam private chat is an embedded feature of stripchat. This means that on stripchat, you can choose the cam-to-cam private chat mode, turn on your webcam and you are in an exclusive one-to-one webcam chat video with the cam model you chose. On the other hand, the 2-way audio and video webcam chat is not a default feature of chaturbate.
Stripchat is a hybrid camgirl website. You can enter public chat rooms for free, tip whenever you want AND benefit from all the features of a private chat website where you can get a private sex show in a cam-to-cam webcam chat session.
Click here to join Stripchat for free
Tags – Chaturbate wins
Tags are cam model categories like #milf, #squirt, #sex toys, #findom. There are more tags (categories and willingness of camgirls) on Chaturbate than on Stripchat. On top of that, the tag page of chaturbate is really handy. You can see the thumbnails of webcam models matching with a tag. For instance, you can click the thumbnails of camgirls next to the tag #bigtoy and get brought to her chat room.
Click here to join Chaturbate for free
Country of origin – Stripchat wins
Chaturbate does not mention the country of origin. Thus, if someone is looking for webcam model from a country in particular, he can't find it. On the other hand, the country of origin can be seen on the thumbnail of stripchat camgirls. Nevertheless, some camgirls from Stripchat lie about their country of origin.
Click here to join stripchat
Virtual Reality (VR) – Stripchat wins
Stripchat is the only camgirl website featuring virtual reality. This means that you can wear a Virtual reality headset and enjoy camgirls chatrooms that allow VR. You can still watch other camgirls in 2D using the VR headset.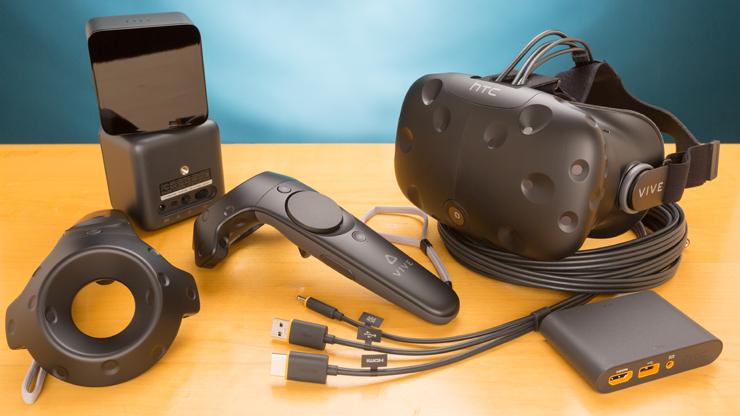 Conclusion
Both Stripchat and chaturbate possess advantages and downsides. It all depends on what you are looking for. If you are looking for instant live sex shows, go to chaturbate. If you are looking for public live sex show who can turn into a private live sex show or a cam2cam go to Stripchat.