Cam2cam – Livejasmin wins
The cam2cam webcam chat is a default feature of both Livejasmin and Stripchat. This means that on the two websites, users & the camgirl can audio chat and see each other on webcam. However, there is a catch.
On Livejasmin, nearly all the camgirls accept to talk in private. I rarely typed on my keyboard to be understood. There are more Stripchat camgirls who don't want to chat by audio than on Livejasmin.
Some stripchat camgirls simultaneously broadcast on Chaturbate & Stripchat. Many camgirls exclusively work for livejasmin. in the Livejasmin profile, you can read "exclusive model, only available on livejasmin." This means that on Livejasmin, camgirls are usually fully available for you in a private chat session.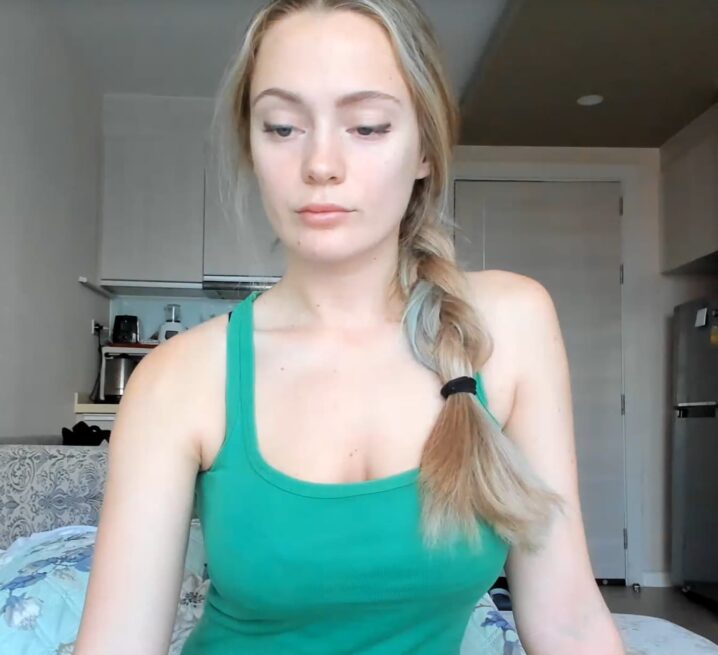 English proficiency – Livejasmin wins
No Livejasmin camgirls use a translation application. Conversely, there are many Stripchat camgirls who use a translation website. Usually, those camgirls type on the keyboard and copy/paste sentences in the translation application. In this case, it takes time to communicate your ideas. In the end, going for an English-speaking cam model on Livejasmin is cheaper than chatting by text with a stripchat woman who uses google translate. It takes little time explaining what you want to say out loud.
Camgirl service – Livejasmin wins
camgirls on Livejasmin are much more professional than on Stripchat. Let me explain. When you click on the "private show" button of livejasmin you are brought to the private chat room of the camgirl right away. Until now, no livejasmin camgirls denied me entrance to a private chat room. On the other hand, on Stripchat, it is another story.
I sometimes clicked on the button "start private" of a stripchat chat room, waited for an answer and got no approval.
Once a camgirl told us that she didn't chat in private. Another camgirl told us, that she was not available for a chat. One told us: "later". We felt it was dishonest because the stripchat website allows camgirls to disable the private chat buttons in their profile.
Click here to join Livejasmin for free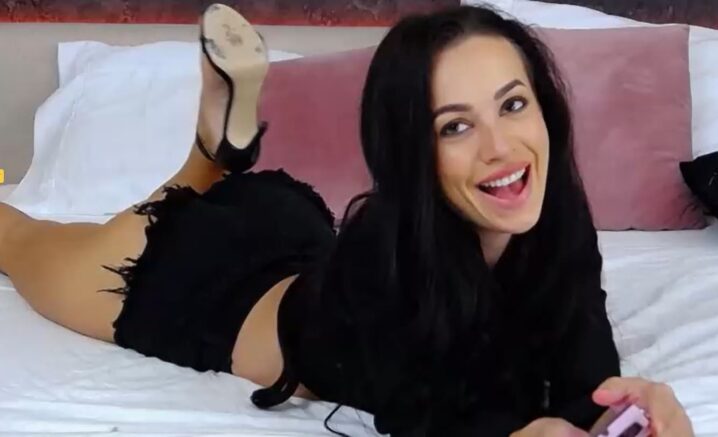 Amateur camgirls – Stripchat wins
Some of our readers prefer independent amateur camgirls. If you are looking for naturally beautiful girls-next-door, stripchat is better than Livejasmin. Stripchat is the place where you are more likely to find women on webcam from their one-room apartment. Livejasmin has many sophisticated camgirls who work for a studio. Livejasmin camgirls must follow a strict set of rules. Consequently, Stripchat camgirls are more spontaneous than Livejasmin camgirls.
Virtual reality – Stripchat wins
Livejasmin has no virtual reality feature. Stripchat allows you to use a VR headset with their best camgirls.
Cheap camgirls – Stripchat wins
We found stripchat camgirls who offered private cam2cam chats at the staggering price of $0.83 per minute.
Click here to join Stripchat for free
Payment methods – No winners
Stripchat and Livejasmin both allows to pay with many types of payment methods: credit card, paysafe cards, paypal, bitcoin, neosurf. They have different payment gateways.