The camgirl has no public chat room
In this case, I suggest not to turn on your webcam at the beginning of a private chat session since you cannot see the woman's behavior in a public chat room.
After entering the chat session in text mode. I check several things before switching on my webcam:
If a camgirl insists I switch on my webcam, I don't do it. This is my number one red flag.
If she does not show her face, I don't switch on my webcam.
If her microphone is switched off during a private chat session, I am cautious. She may have switched her microphone because other people are physically in her room.
If she only chats by text, I am also cautious. On the other hand, if a camgirl speaks out loud this shows that she wants to talk. If a camgirl chats by text, she can focus on finding the shortcuts to take a screenshot of your webcam feed. If you are in an audio conversation, it is not so easy to take a screenshot of the screen.
If a camgirl is not respectful, I don't switch on my webcam.
The risk of being photographed is higher when she sits in front of her keyboard rather than lie on her bed.
If I see that her lips are moving during a chat when her microphone is switched on, it usually means she talks to someone in the room. I don't switch on my webcam.
The camgirl has a public chat room
Usually, when a camgirl has a public chat room, it allows to observe the behavior of the camgirl before getting in a private chat session.
I observe the following:
If she does not show her face, I will not enter the private chat session and show my face. I will prefer a text-only chat session.
If she is standing up or if she is away from her keyboard, this is safe and I may switch on my webcam. Livejasmin camgirls are often standing up in their public chatroom, or they sit on a couch / lie on the bed. Livejasmin camgirls are safe but it does not mean I am not cautious on Livejasmin. Usually, I start the livejasmin chat session in text mode. Later on, I activate my webcam if I feel I can trust the camgirl. Not that on Livejasmin, you can turn on the microphone of your computer, tablet or smartphone without turning your webcam.
On Livejasmin, camgirls work for a studio, and their computers are owned by the studio. The camgirls can't take out screen captures from those computers. Studios are safe as they know they must comply with the website terms of service. Studios don't want to be in trouble. Therefore, I think that Livejasmin is one of the safest camgirl websites for cam2cam.
Click here to join Livejasmin for free
Imlive.com is an alternative to Livejasmin for cam2cam. This website features many camgirls who work for a studio.
To spot a camgirl who work for a studio, the room is well lighted. The wallpapers are colorful. The furniture looks good and it's clean. The camgirl get dressed in classy clothes.
Click here to join Imlive for free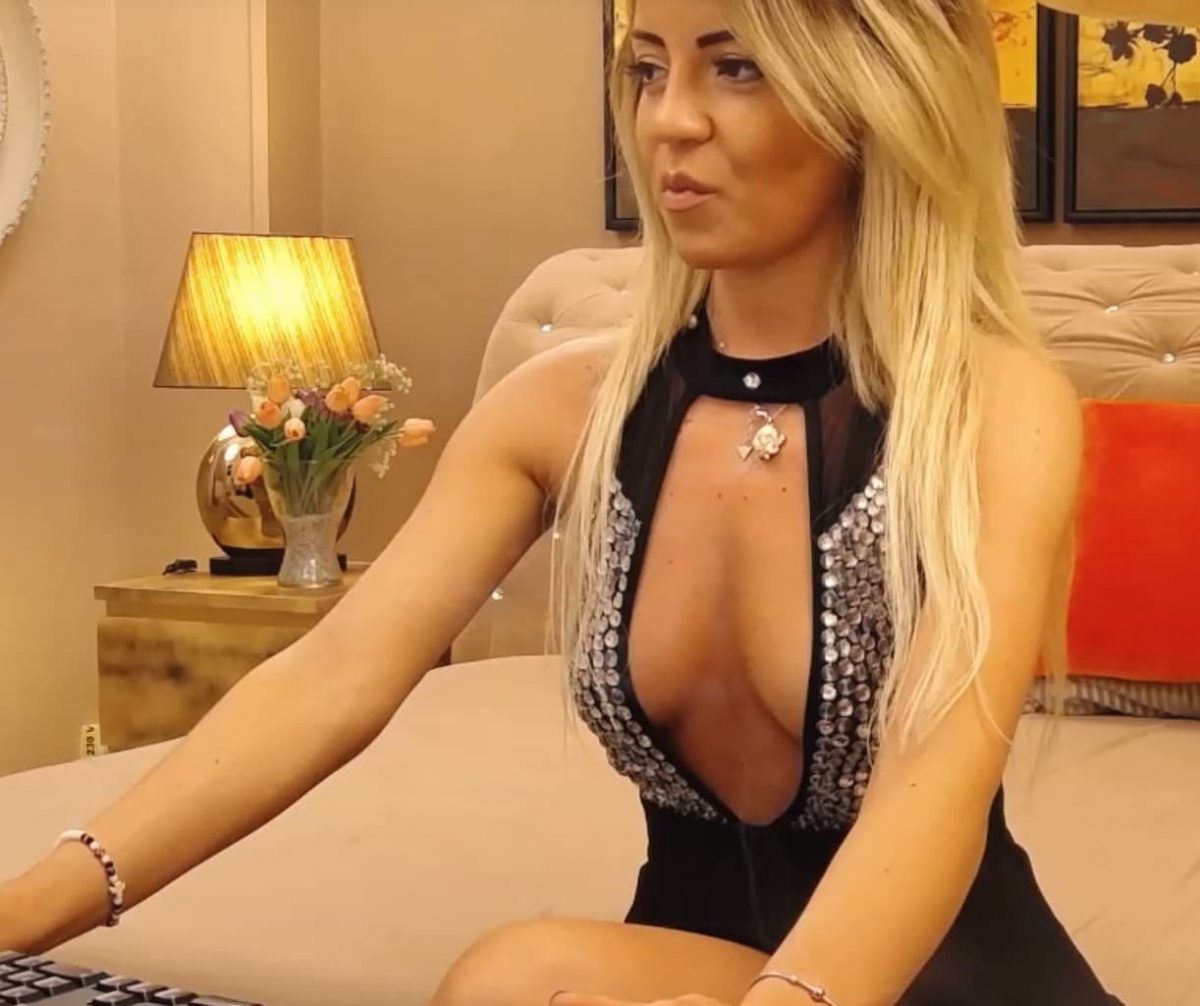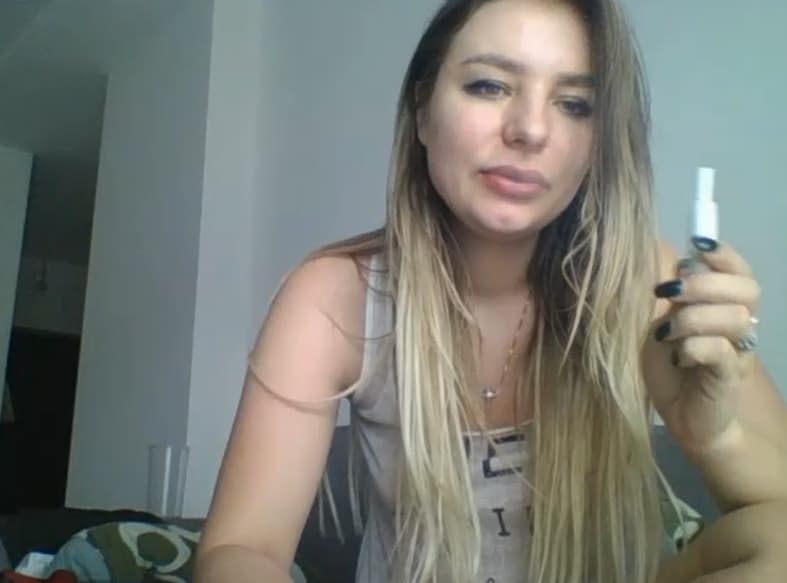 Studio camgirls are safer
I have noticed that sometimes independent camgirls were not alone in the room. So, If I would turn on my microphone and if the camgirl would have no earphones everybody in the room could hear what I said. Furthermore, these random people are not bound to the website by the terms of service. On the other hand, most of the time, camgirls are alone in the room from where she broadcasts live. If another person is near her, this is an employee of the company. This person is contractually bound to the camgirl website terms.
Some camgirls complained about the behavior of their management in studios. Don't be wrong, studio employees are trustworthier than manipulative storytellers.
It does not mean you should not turn on your webcam in a chat session with an independent camgirl. You should just be more careful with independent camgirls than studio camgirls.
Behavior is important
In addition to the previous criteria that I have described previously, The camgirl behavior is for sure a major criterion to determine whether you should switch on your webcam.
Get in several public chat rooms, and you will easily spot trustworthy camgirls according to their behavior. So, for example, if a camgirl greets every nickname, if she is willing to chat with members, it likely means she has no hidden agenda.
Safety of adult chat websites
From our observations, All adult chat websites are safe. They don't gather your information to blackmail you. Note that I am talking about the websites here; not the webcam models. The behavior of every webcam model can't be controlled by the websites. So, the websites aren't accountable for camgirl bad behaviors. Adult chat websites are around since several decades now. We never heard of a data leak from an adult chat website. However, many cam2cam chat sessions occur every day. It means adult chat websites are safe.