LiveJasmin review – 2019 – the cam girl website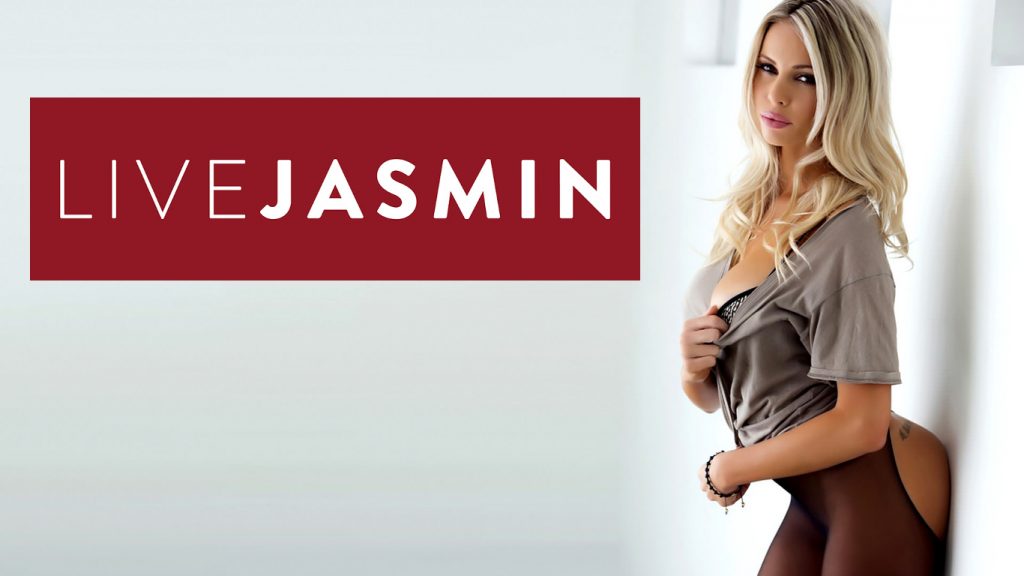 Livejasmin is one of the biggest webcam sex chat website with the largest number of camgirls on the Web.

LiveJasmin registration:
There is no approval process, just click here and then click on sign up at the top of the page. Registering allows you to buy credits, add favorite camgirls to your account and go to private chats.
LiveJasmin features:
Private Cam-to-cam chat with a 2-way audio/video chat is possible. There is also no email notification system at Livejasmin, it means you have to log in to check whether your favorite camgirls are online. A feature allows getting notified in real time in your browser when a favorite LiveJasmin camgirl is online.
Free chat: It is a mode where everybody can chat with the camgirl. You may even hear what's happen in her chatroom if the camgirl turned on this feature.
Member chat: It means the camgirl is available, but she does not stream her video in public.
Private chat: In this mode, you are in a one-to-one chat with the camgirl. You may decide not to turn on your webcam, and chat with the camgirl typing your text. You may also decide to turn on your webcam and the audio of your webcam if you want a 2-way audio and video.
VIP show: It is a show where people can buy their seat and attend the sex show of a camgirl.
Click here to join LiveJasmin for free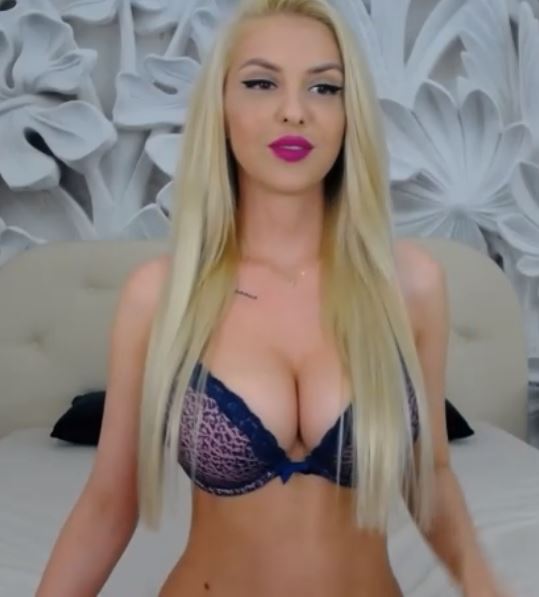 Livejasmin camgirls' quality:
Since there are lots of camgirls, there are also many stunning camgirls. The vast majority of camgirls at LiveJasmin comes from Romania and Latin America. After investigating, we saw that all Livejasmin camgirls accepted 2-way audio chats. When you click on the private chat button, you don't need to wait for the cam girl to accept the private chat. You directly enter the private chat. Conversely, on websites like chaturbate or myfreecams, some camgirls deny you entrance or make you wait. When you audio chat with a camgirl on LiveJasmin, it means she gives you full attention. Also, the LiveJasmin camgirls' understand English pretty well overall.
Content of Private chats/shows
you must carefully read the description of a cam girl to know what types of live sex shows she offers in private. Depending on the description she may wear stockings, play with a butt plug, a dildo, insert her finger inside her vagina, show her feet, legs, long nails, wear a leather uniform. She also may use love balls, strap on, oil. She may also play the dominatrix or the submissive woman.
You will find huge differences in services between cam girls at Livejasmin. If you don't want to be disappointed by Livejasmin cam girls, read the description of cam girls. If the description of a cam girl is misleading please contact the support team.
By the way, the live sex show is not mandatory. You can decide to chat and talk about your everyday life to any beautiful camgirl of Livejasmin. Just pick a cam girl, turn on your webcam and start to chat.
Click here to join Livejasmin for free
LiveJasmin payment system: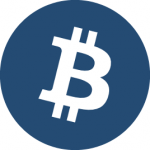 This site works with credits. It means that you must first buy credits first and then, you can visit the private chat room or a camgirl. To buy credits you can use your MasterCard/visa, Paysafecard vouchers, bitcoins, sofort, paypal, skrill or wire transfer.
We never had any payment issues with buying credits on Livejasmin.
Remotely controlled sex toy
Some camgirls use a vibratoy. It is a sex toy that can be remotely controlled by a guest in a private chat session. The camgirl can insert the vibratoy in her vagina and the guest can control the speed and moving parts of the vibratoy thanks to buttons on the LiveJasmin web page.
Livejasmin price rates:
Few Livejasmin camgirls fix high rates. It is rare to find a camgirl with a rate that is higher than 3.99 credits per minute for a private chat. On average, Livejasmin camgirls rates are equal to roughly 2.99 credits. (To convert into currency, it is easy, 2.99 is equal to around 2.99 dollars in the US and 2.99 euros in EU…)
We recommend livejasmin