First of all, both streamate & LiveJasmin are good live sex chat websites as compared to many websites on the net. Their service is reliable & I have had no issue with billing & streaming.
At first sight, Streamate and Livejasmin look similar. they both allow cam-to-cam, audio and text chat. They make money via private live sex shows.
However, I investigated and found differences.
Comparison of camgirls service:
The LiveJasmin camgirls are more beautiful than streamate camgirls on average but they understand English less well. It is due to the fact that there are American and Canadian camgirls on streamate. I have never found an American camgirl on livejasmin.com. I would like to mention that some women on livejasmin.com may pretend to understand english well while they don't.
Streamate is better for native English speakers & pornstars: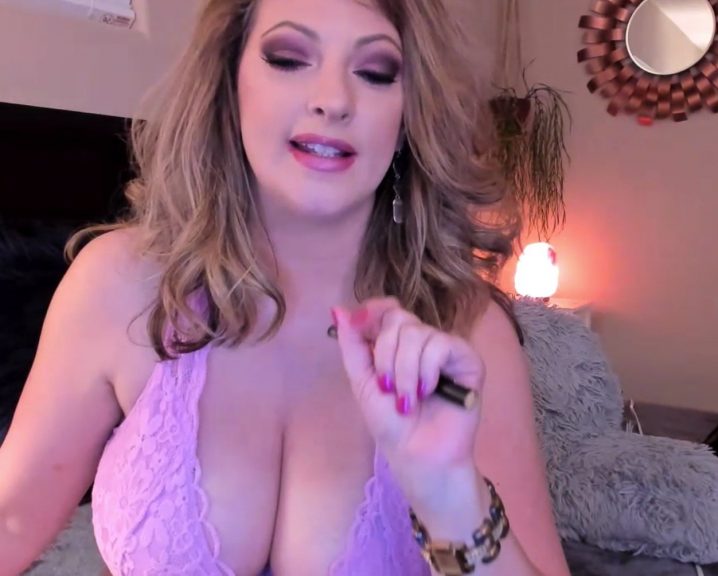 Streamate is better if you would like to chat with native English speakers in audio chats. Streamate is also the place to chat with porn stars. Livejasmin is the place for stunning women. I must admit that there was an improvement. livejasmin.com now features more camgirls who speak English better than 5 years ago.
Streamate notification feature:
Streamate can notify you when a camgirl is online by sending an SMS to your smartphone. On the other hand, livejasmin.com can't notify you when your favorite camgirl is online. With livejasmin.com, you have to come online to see whether your favorite camgirl is online.
The real one-to-one issue:
When you enter a private chat on Livejasmin, the camgirl may decide to turn the chat session into an exclusive chat session meaning that no one else can enter the private chat room to spy on the camgirl. In 90% of the time, this is what happens, that's why when a LiveJasmin camgirl is in an exclusive chat, and when you try to spy on the private chat room, a message tells you that the camgirl is "in an exclusive private chat" rather than displaying the webcam feed of the camgirl.
On the other hand, on streamate, there are two chat modes, private and exclusive. In private mode, other people can enter the chat room and the camgirl can't turn this private chat into an exclusive chat (aka a real one-to-one). In exclusive mode, no one else can enter the chat room on Streamate. However, the exclusive mode is more expensive than the private mode. Consequently, on streamate, the visitor decides whether the chat session is going to be a real one-to-one or not.
We rarely had problems with the private chat mode of Livejasmin. We found an annoying situation only once. when we entered the private chat room of the LJ camgirl indiragraceful. She decided to stand up for no reasons. She got naked and started to dance. She did it because someone else asked to do it. Conversely, we found that experienced Livejasmin camgirls always locked their room to make it exclusive.
Livejasmin is cheaper for private shows:
After doing some comparisons between the price-per-minute of the two websites we found that private chats of Livejasmin were on average cheaper than private chats of Streamate.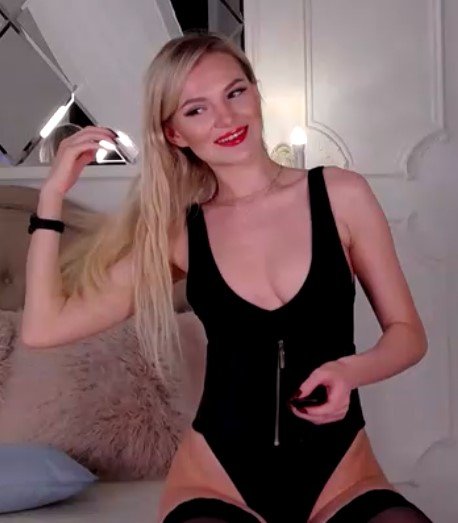 Personal opinion:
I enjoyed chatting with my favorite pornstars on streamate. It was not that expensive because it is really something that is really special and will never happen again. On the other hand, I also liked to chat with Eastern European women on livejasmin.com because I have found that Livejasmin camgirls.
I have noticed that there are very good professionals on streamate who can talk please users for a sexual fetish, a nice live sex show, a heated conversation about sex, a roleplay. However, there are also bad camgirls on Streamate who set a high price per minute and offer almost no service in private.
Many Livejasmin camgirls have a good attitude. There are still bad camgirls on Livejasmin. However, since the pric-per-minute of Livejasmin camgirls isn't crazy you don't feel scammed even after a mediocre chat session.
So, I advise you to take time to study the profile of a streamate camgirl before entering her private chat room. Also, if you are not satisfied leave right away. Also, set your daily spending limit on Streamate to a reasonable limit according to your budget. Some camgirls set a outrageously expensive rate per minute for their private chat.
Click here to join Livejasmin for free